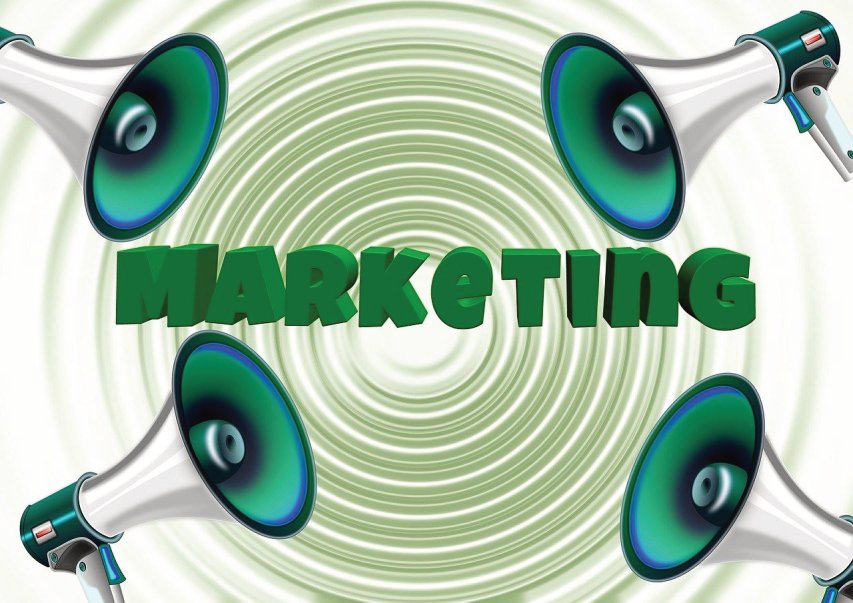 Word-of-Mouth Marketing (WOMM) today is both online and through face-to-face interaction.  At times we think of WOMM in terms of
marketing buzz
, the interaction of users of a product or service that amplifies the brand and in some cases goes viral.
In reality, regular old everyday "buzz" is not as glamorous as we marketers like to imagine.  Recommendations from friends and family don't often come with viral like excitement, but from a place of more practical experience.
This perspective was driven home for me during a lecture with some senior business students during their capstone marketing course.  The class had been working through a marketing media planning session focused on a national plumbing company. The students did an excellent job. In fact, I was impressed with their recommendations to leverage social media in addition to the traditional media typically used for advertising in the plumbing industry.  Of course, most 22 years olds have never actually had to call a plumber, and that fact came out in the following exchange:
Alan: "What I would like for you to do is to close your eyes and imagine that you have recently purchased your first home. You walk down into your basement and you notice water on the floor because your hot water heater is leaking. What's the first thing you are going to do?"
Student: "I'll probably still live in this area, so I'll pick up the phone and call my dad."
Alan: "You're not going to leverage one of your social media communities, or go online and do a search on plumbing? … Is your dad a plumber?"
Student: "Well – no; but he will know who to call."
When I think about it, it's not hard for me to imagine that the situation above would play out the same in my home. I can hear it now:
My 24 year old daughter: "Dad – my hot water heater is leaking!! Can you help me?!"
Alan: "Yes, don't panic, I'll be over in a second and we'll figure it out."
So, which plumbing company do you think will get the business?  Well, when is the last time I used my plumber?  Do I still have their number?  Should I do a quick online search?  Should I grab my yellow pages directory?  Didn't I recently get a direct mail coupon from a plumbing company? Should I send a tweet asking my followers for a local recommendation?  Perhaps I should grab some tools.  No, I definitely should not do that because I'd create a disaster!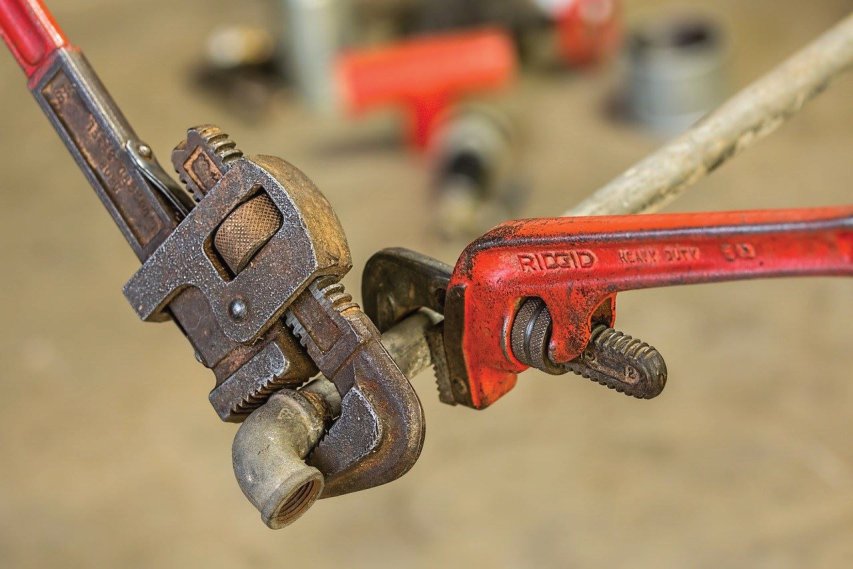 /