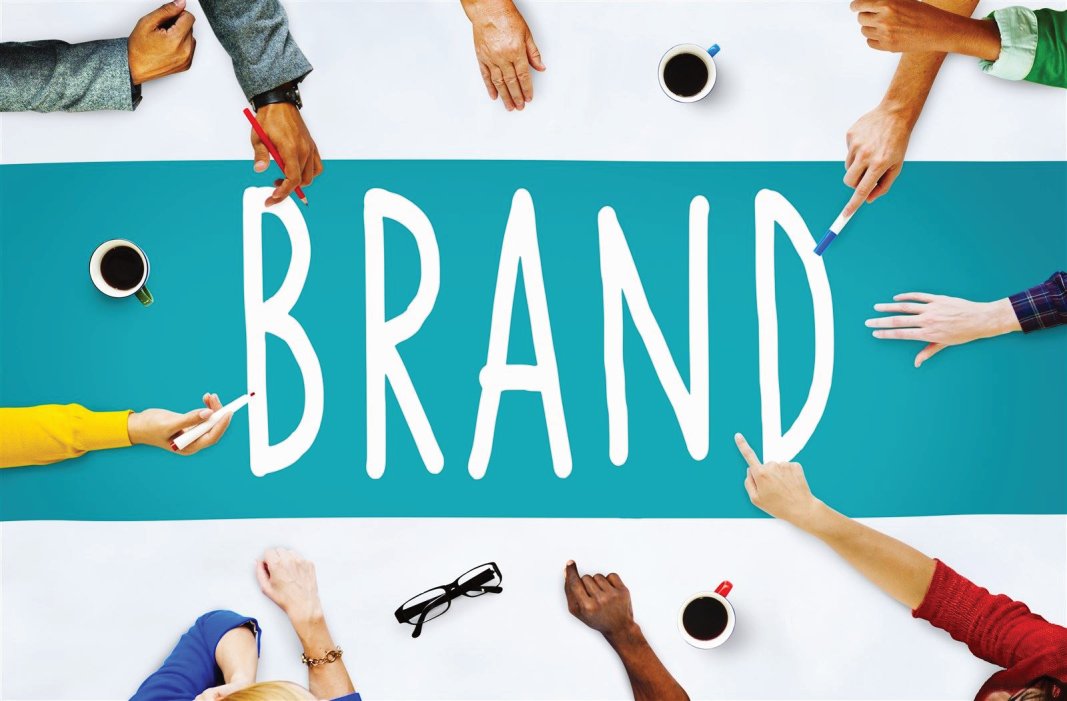 Building your personal brand requires tenacity and dedication. If you've been focused on developing your personal brand you also know it takes time and money. It takes time to engage your audience and it takes even more time to create content that will get noticed. The last thing you feel like doing is working overtime trying to monitor your results. Fortunately there is a quick, easy, and free method that you can use to gauge your efforts.
This is where "Twitter Lists" can help. Get in your Wayback Machine because Twitter released this feature in November 2009!

In short, Twitter Lists allow you to organize the profiles you're following into groups.  As you can see above I've created (Subscribed to) 15 lists. The filtering aspect of this feature is helpful if you are trying to zero in on something specific, such as Twitter users based on location, employer, or any other relevant categories. Creating a Twitter List is a simple process. The first thing you'll be asked is to provide a name for your list.  That's where this feature becomes useful as a reputation management tool.  If you've been listed you've caught someone's attention.  Something in your bio or the content of your tweets has made an impression.  In the future, the person who listed you will be able to find you quickly because they filed your profile under a group they intend to monitor.  In other words, your reputation or influence has been noted.  You can review the lists you've been placed on by clicking "Member of." Next you'll want to take a good look at how they've named and/or described the list. A few examples of lists I'm a member of:
Overall the Lists feature is a quick and free way to monitor your influence and reputation. If you use TweetDeck ( 
https://tweetdeck.twitter.com
… also a free tool) you can also see how many times you've been listed (4,883 times). In that way you can also get a feeling for how fast your reputation is growing.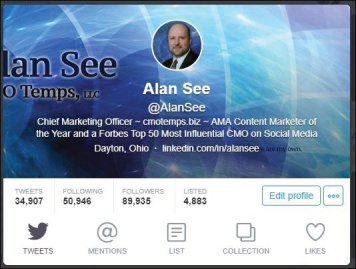 Let me end with one more suggestion. When someone lists me in a category that fits with my personal branding strategy I make the effort to thank them for their consideration.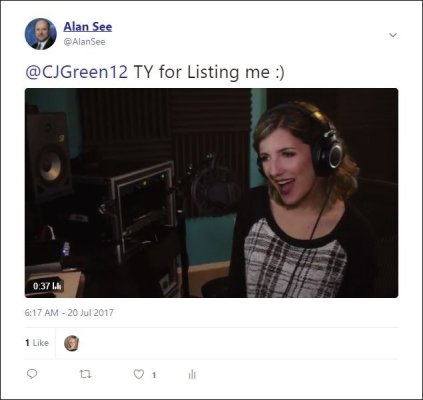 In most cases they will hit the Like button or reply "You're welcome." It's a small gesture that pays big dividends. After all, they've just added value to your brand.
/