| | |
| --- | --- |
| Posted on January 31, 2015 at 2:24 PM | |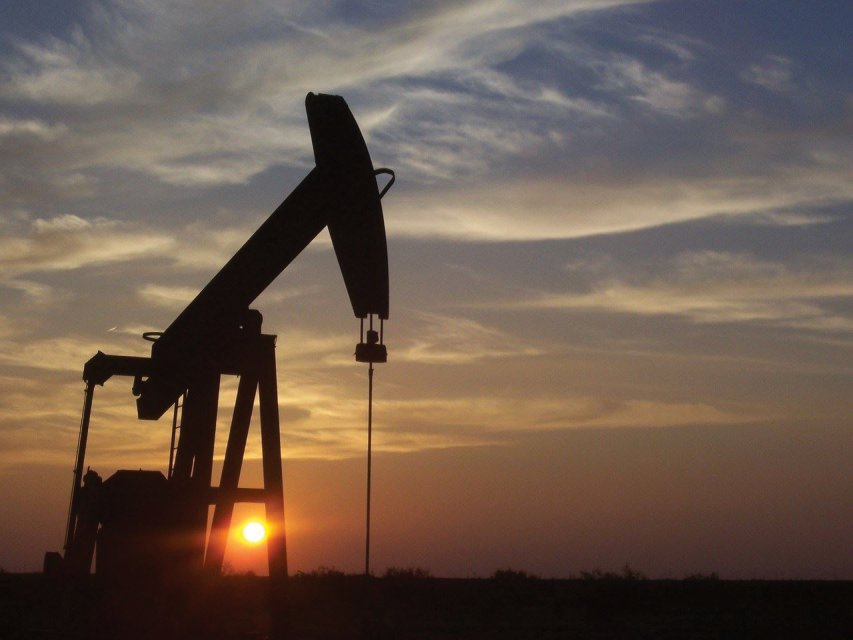 I'm where I am today because of the 1980's oil crash.  If not for the oil crash I may not have gone on to get my MBA.  If not for the crash I probably would not have ventured into the technology industry, first with NCR Corporation and then other organizations.  For that matter I may not have moved to Ohio.
I was from Iowa, in the heart of the corn patch.  But after completing my BBA in 1981 from Abilene Christian University I could see that the West Texas oil patch was booming.  I grew up baling hay and detasseling corn and had no idea what logging, acidizing or fracking an oil well meant.  But I learned quickly and before I knew it I had five years invested in the patch.  I was selling oil field services to oil company executives, geologist and petroleum engineers, and it was fun.  And then the boom turned into a bust.  I'll spare you the details; let's just say that many lives changed forever.  I never returned to the patch.  Many of my contacts did not either.  When you are in your 20's you don't really consider the need to reinvent yourself because you're still establishing your credentials in your first "real world job" out of college.  But that is exactly what many of us had to do.  Petroleum engineers and geologists retooled to become high school math teachers, and oil field sales people became technology marketers.  That early experience had a profound impact on my view of the intersection between change and adaptability.
Attitude…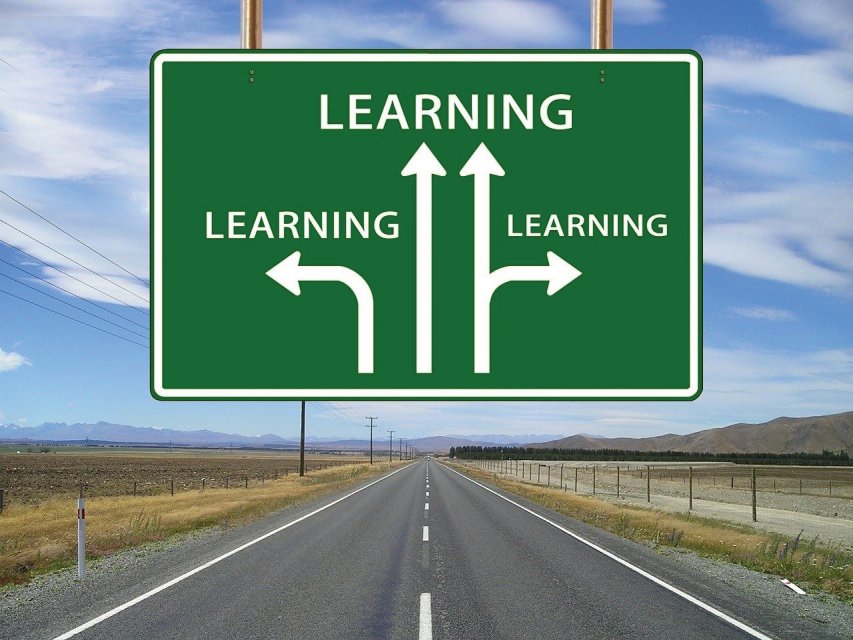 An attitude that supports lifelong learning is valuable during change.  Is it important to my job today that I still understand oil field jargon?  No, not really.  But what I learned while engaging oil field executives, engineers and roughnecks in a wide variety of environments is priceless.  Yes, those early interactions helped later as I adapted and learned to work with other executives and influencers across different industries.  Each change the economy throws at us provides another opportunity to dig deeper and learn.       
It's also important for organizations to stop putting individuals in permanent boxes.  People reinvent themselves all the time.  Sometimes out of necessity, and sometimes just because they are ready for a change.  And when those individuals reemerge they bring a unique perspective to the job that a "lifer" never will.  I'm not saying you should throw your long-time experienced people under the bus.  I am saying that it really doesn't take years and years to learn the ins and outs of your industry.  I know some want to believe that it does, but my experience tells me that it doesn't.  What you may need to add to your organization are individuals who have a passion to learn and a track record for taking chances and being able to quickly adapt to change.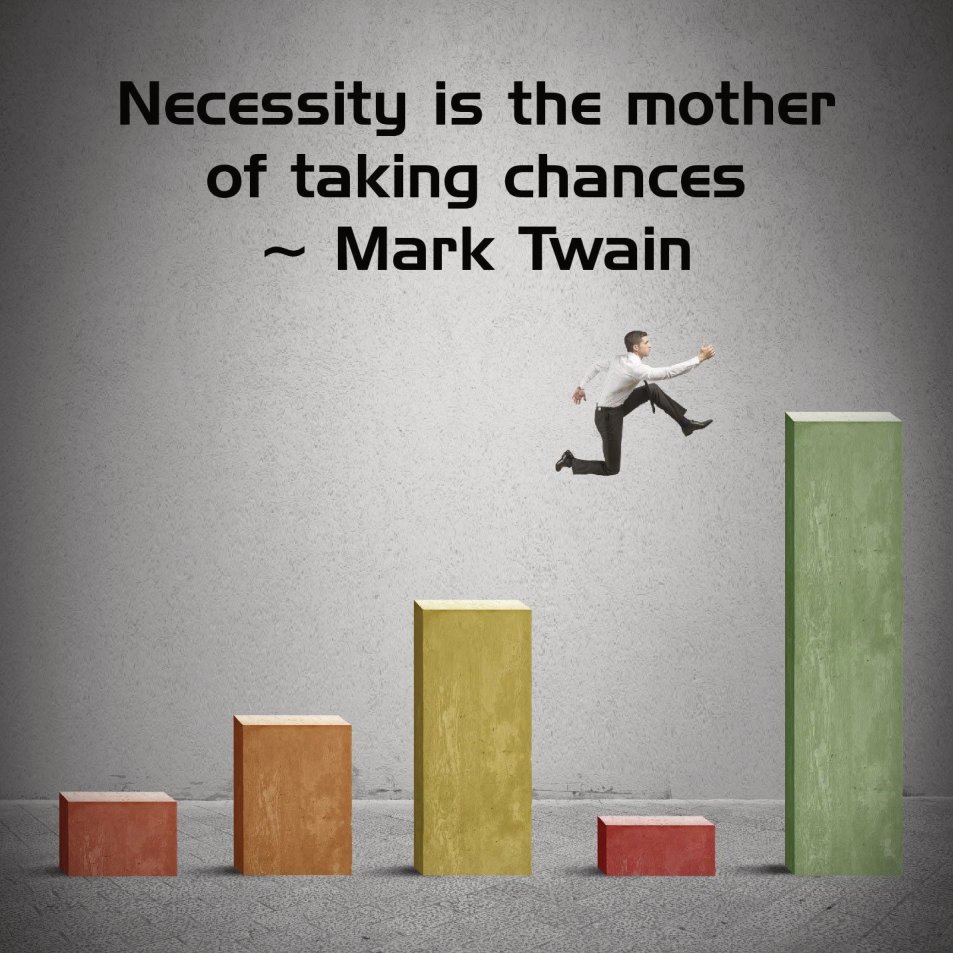 Categories: CMO, Leadership, Learning, Strategy
/