| | |
| --- | --- |
| Posted on May 4, 2015 at 8:18 AM | |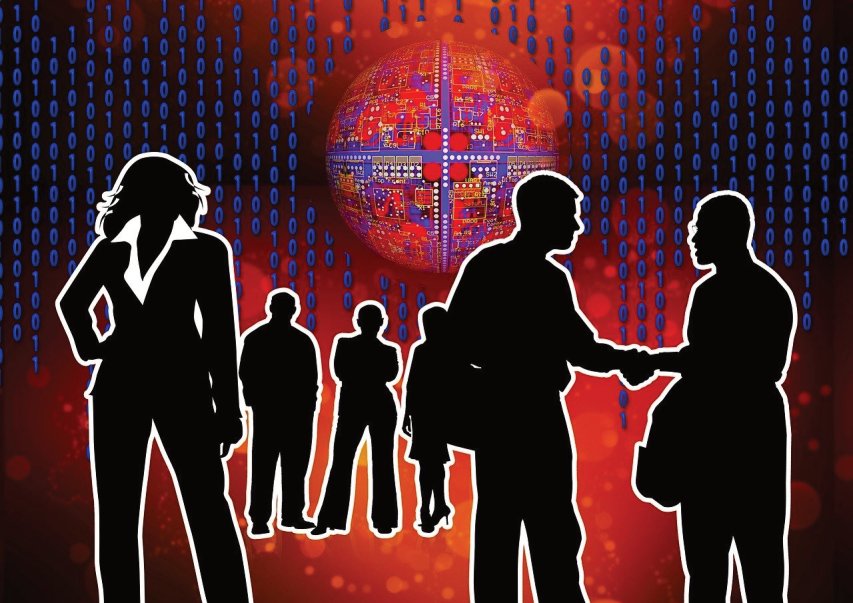 How many social media blogs and white papers have you read where one of the first points of advice reads:
"Find the key influencers in your space and engage them."
Finding key influencers is not that hard.  Engaging key influencers is much more difficult than most people realize.  In fact, most social media managers struggle with this task because they have never been trained on how to approach an important influencer.  OK, I can already feel the heat rising from that last statement and you may very well disagree.  Let me explain my B2B point-of-view before you turn on the flames.  First of all, it's not just social media managers who fumble with the influential.  Most people approach key influencers incorrectly because approaching key influencers is not unlike approaching a key executive decision maker.  So, how many of your employee's had training specific to the approach of C-level "shark tank" type buyers?  Is your answer zero on the social media marketing team?  Key B2B social media influencers are like top B2B executive level decision makers for the following reasons:
1. They have an audience who listens to them. In many cases that audience is much larger and more loyal than any corporate executive could ever hope for.
2. They have their own point-of-view and agenda. Of course they do.  Did you think they became influential by being a social profile wall flower that only curates other people's material?
3. They have a healthy ego. That is they are confident in their knowledge and comfortable expressing their own opinion. Don't try to put your words in their mouth.
4. They are responsible for capital. Social capital and in some cases a real P&L.  Like all top executives they are not going to just hand over a piece of their capital without getting value in return.  So, have you even thought about a "value proposition?"
5. They are human. That means first impressions matter. Yes, they are sizing you up in the first couple of seconds.  It also means they ask themselves "what's in it for me?" each time you make a request for their time and attention.
6.  It's personal. It's always personal; don't let anyone tell you different.  If you're using social media automation (auto DM's, etc.) to get your messages through you're wasting your time.  They are not going to just pop over and "Like" your Facebook page.  In other words, don't expect results from your automated "call-to-action" requests.
7.  They are busy. That's how they became influential.
8.  You must learn to listen with rapt attention. Key influencers like key executives want to be heard and understood.  If your initial communications suggest that you want them to "find out what you do" so you can "see if there is a fit" you are really kidding yourself.  You need to prove you are listening (reading their blogs, tweets, etc.) and engaging with their agenda first.
9.  You must have unlimited energy and patience. You may need to engage them for a very long time before you catch their eye and they start replying to your comments.  This rapport building time is necessary and cannot be avoided.
10. Do not think in terms of "closing" the influencer. Key influencers like key executives do not like to "be closed."  You want to build a long-term relationship with the influencer and that means working to show them how you are "opening doors," not closing deals.
There are additional points I could raise, but these are a good start.  Can you change your current mindset in order to work with B2B social media influencers?  Your intern may know how to set up a Facebook page and search for hashtags on Twitter.  But are you providing training on how to swim with the sharks?  You need to because in many cases B2B social media influencers and key B2B executive buyers are one in the same.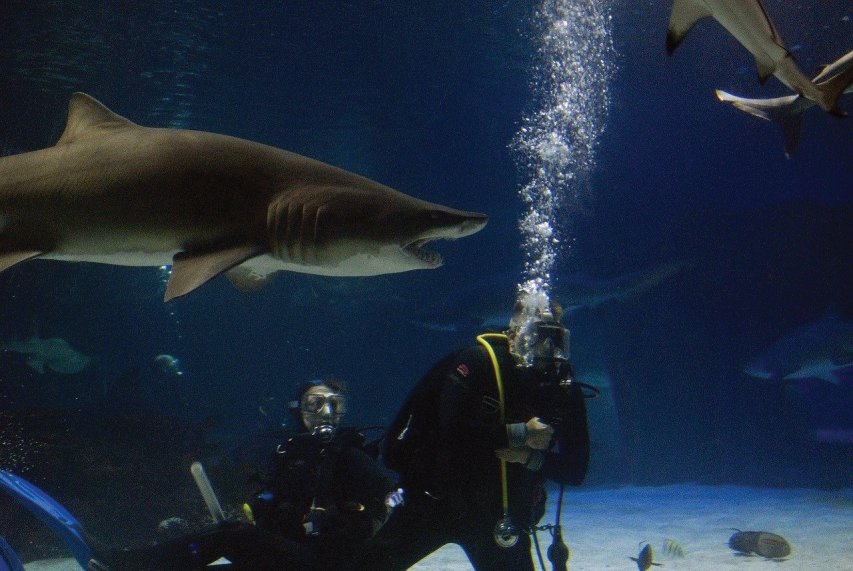 Categories: Social Media, Social Networking

0

/