| | |
| --- | --- |
| Posted on June 18, 2015 at 1:34 PM | |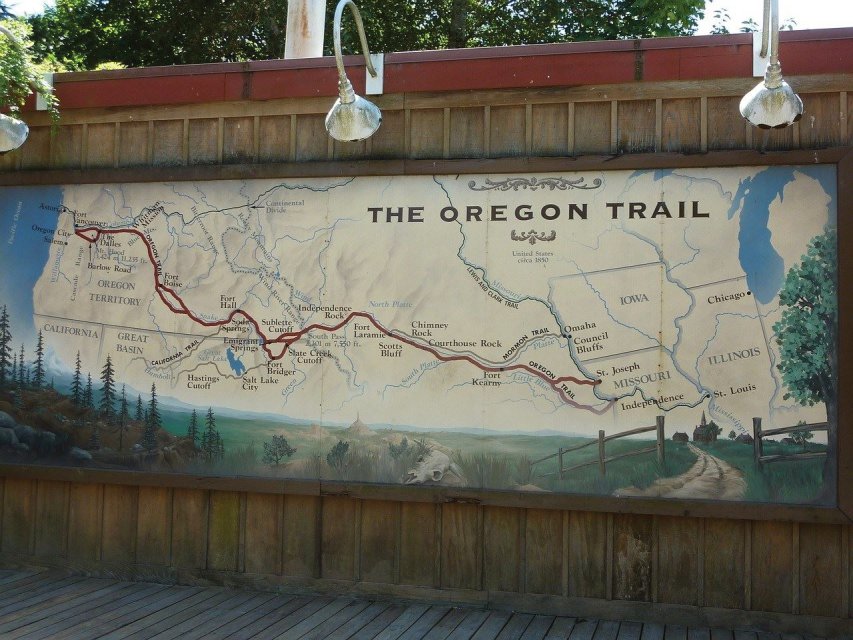 "Go West, young man" is a
phrase often credited
to the American author Horace Greeley concerning America's expansion westward, related to the then-popular concept of Manifest Destiny. My great grandfather traveled west to homestead on the Great Plains. That's where my grandfather was born - in a sod cabin. I'm not old as dirt, but I am a trailing edge baby boomer with both pre-digital and digital world footprint. That makes me a "
digital immigrant
," while my children, all born after 1980, are considered "digital natives." Technology age gap or digital divide, I don't really care what you call it, but it's a form of segmentation that often bugs me. I suppose it's because I disagree with the notion that, in general, digital immigrants are not supposed to find the change brought on by digital transformation natural to their life.
Sure, over 150 years ago, in the charge to go West seldom were mentioned the hardships of the climate, the isolation or the lack of conveniences seen in the populated states back east. The West tested the courage and strength of every man, woman, and child and often only the strong survived. But they did survive, and in fact they thrived. Are you a digital immigrant? Have you ventured west on the digital media trail? If you have experienced hardship on your digital journey and feel like you're stranded, don't despair. Here are a couple of trail markers to get you back on track.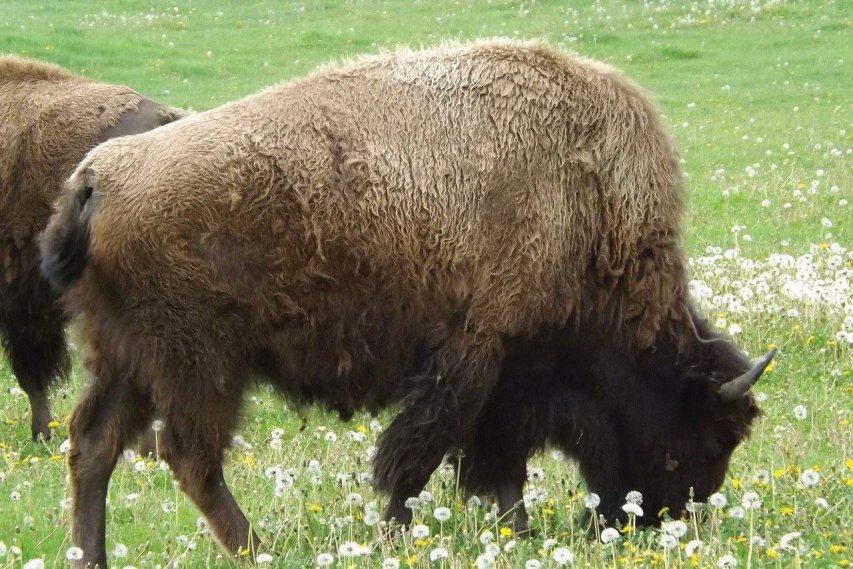 Create a Roadmap
What's that - you loaded up your wagon without a roadmap? You don't like to ask for directions and decided you would just follow the first trail headed west. Well, at this point you may be retracing your steps back East to the old family farm. In many ways, executing your personal digital transformation is similar to a westward journey. A digital journey is about lifelong learning that requires a vision of what you'd like to achieve, a map, as well as some determination. Digital goals often involve different social media platforms such as, LinkedIn, Twitter, Facebook, Google+, YouTube and Pinterest just to name a few. And let's face it, the social part of the World Wide Web can feel like the Wild Wild West because the competition between those applications often goes against the pioneering spirit to work together. Adding mileage to your journey, your personal learning curve may need to include using those applications on a smart phone, tablet, and a personal computer. The challenge will be aligning your strategy across applications and devices in the limited amount of time you have budgeted each day for learning. Remember, the pioneers didn't cross the Great Plains in one day, and you can't learn all about social media in a one hour webinar. It's a lifelong journey. Circle your wagons around one platform and one device; when you feel comfortable, break camp and move to the next.
Check Your Compass Regularly
A compass is an instrument for determining directions by means of a needle that indicates true north. Your digital compass or dashboard is a set of regularly tracked measures directly linked to the metrics that matter most (your true north) to your digital vision and strategy. You don't have to measure everything and your dashboard doesn't need to be technology based. Sure, you can use
Hootsuite
or some other social media dashboard application; but if you are just starting out, learning how to use another software application may just frustrate you. Measuring, analyzing and acting on your key metrics will help keep your digital journey on track.
My grandfather died before the digital age really took off. But he experienced firsthand the way transportation was changed by automobiles and air planes, how communication was changed by the telephone, and how indoor plumbing and electricity improved the comfort of our homes. He even watched a man walk on the moon. Lots of people have lived to see the before, during and after pictures of some form of industrial revolution or technology transformation. In general, it's called progress. And progress is what makes all of us immigrants when it comes to change.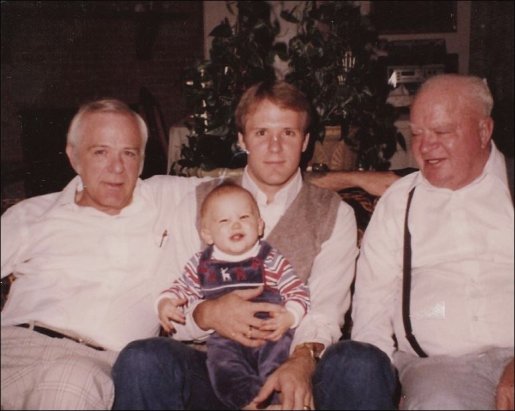 Categories: Leadership, Learning, Social Media

0

/