| | |
| --- | --- |
| Posted on June 23, 2015 at 12:29 PM | |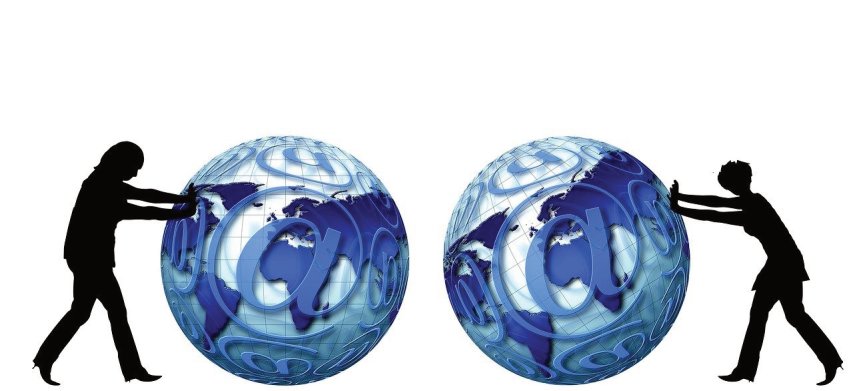 It was the best of times, it was the worst of times, it was the age of wisdom, it was the age of foolishness... it was the era of brands buying Likes and Followers, it was the era of executives pushing the same old content, it was the period of social media spray and pray marketing.
I'm sure you recognized the reference to Dickens' "A Tale of Two Cities." It's fitting because you can often see a duality when you compare the way organizations use social media channels. Many use social communication the same way they use traditional media. They've resisted the social relationship revolution and have let yesterday's marketing rules resurrect inside the new platforms. They continue to broadcast tired old content. They spray and pray for results.  And then turmoil erupts because many in the social audience want to overthrow the brand aristocrats. Take them to the guillotine … off with their heads!  OK, it's not that dramatic; but you get the picture. Adjustments should be considered for social media. Here are three areas to examine:
I) Follow back your targeted audience.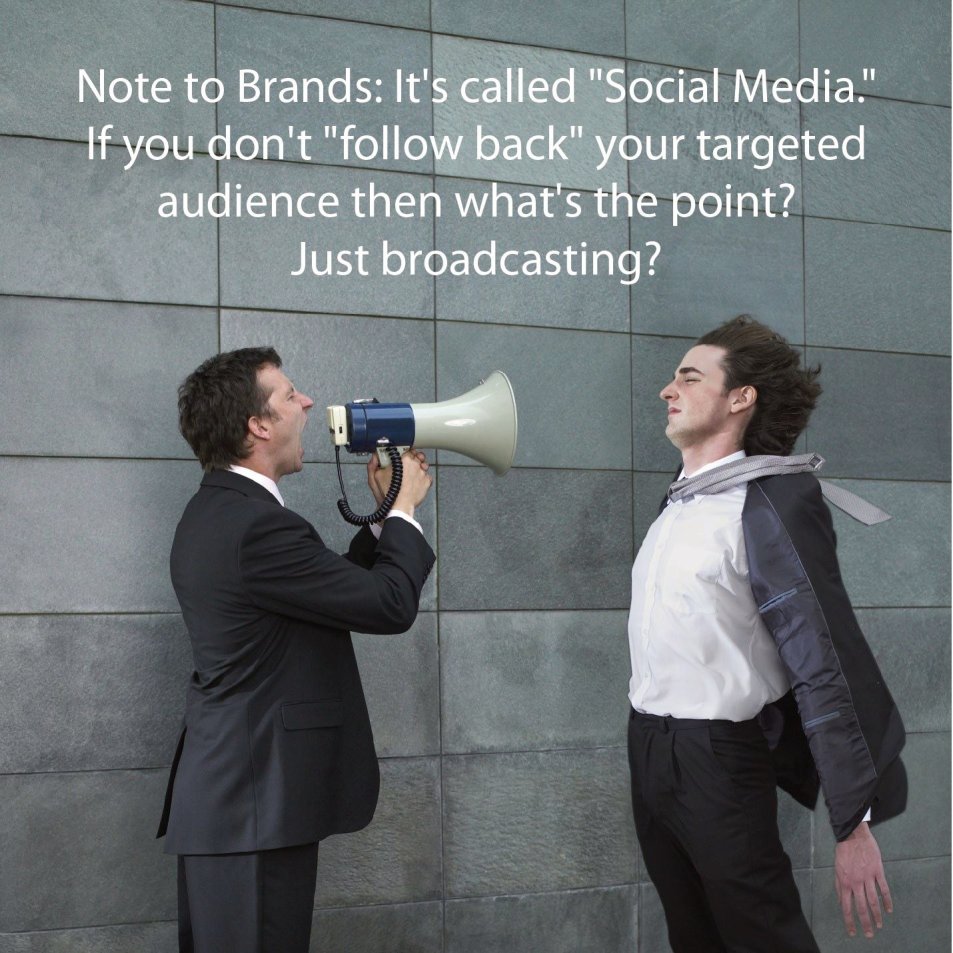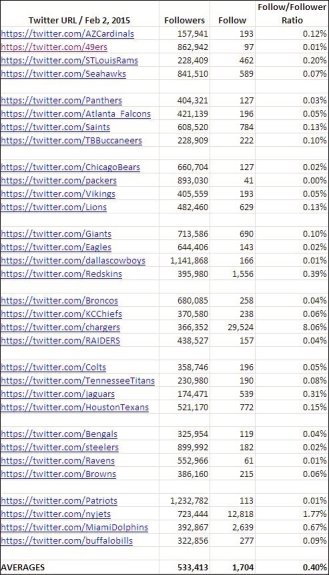 I'm sure they have their reasons for not following back. It could be a time or budget issue. Or perhaps they feel it would damage their elite brand status. Yes, that must be it. Major brands don't have the time or money to spend managing that aspect of engagement on social media. And even if they did they'd probably feel funny acknowledging their audience with a follow back.
Of course we know they are missing an easy opportunity to influence the customer experience. After all, how would you "feel" if your favorite brand actually followed you back?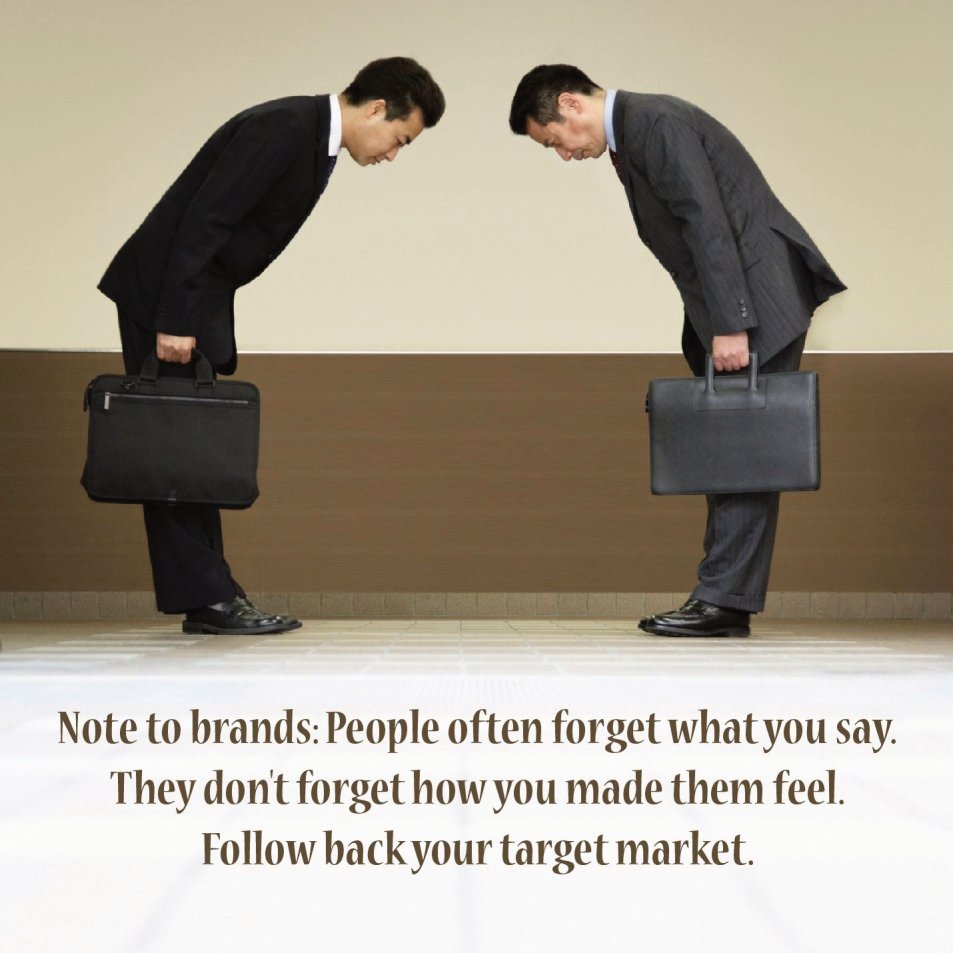 II) Turn off the automation and fake personalization.
Yes, social media automation promises to improve your marketing efficiency. But just because it's efficient doesn't mean it's effective.  In fact, some forms of automation throw key social media tenets to the wind. Take for example transparency and authenticity. Does an automated direct message that thanks me for following you and then suggests I "Like" your Facebook page improve your transparency and authenticity? It might feel like a polite and efficient thing to do, but it's really just a non-value-add annoyance. Besides, is the content in your automated direct message really the first impression you want to make with your new connection?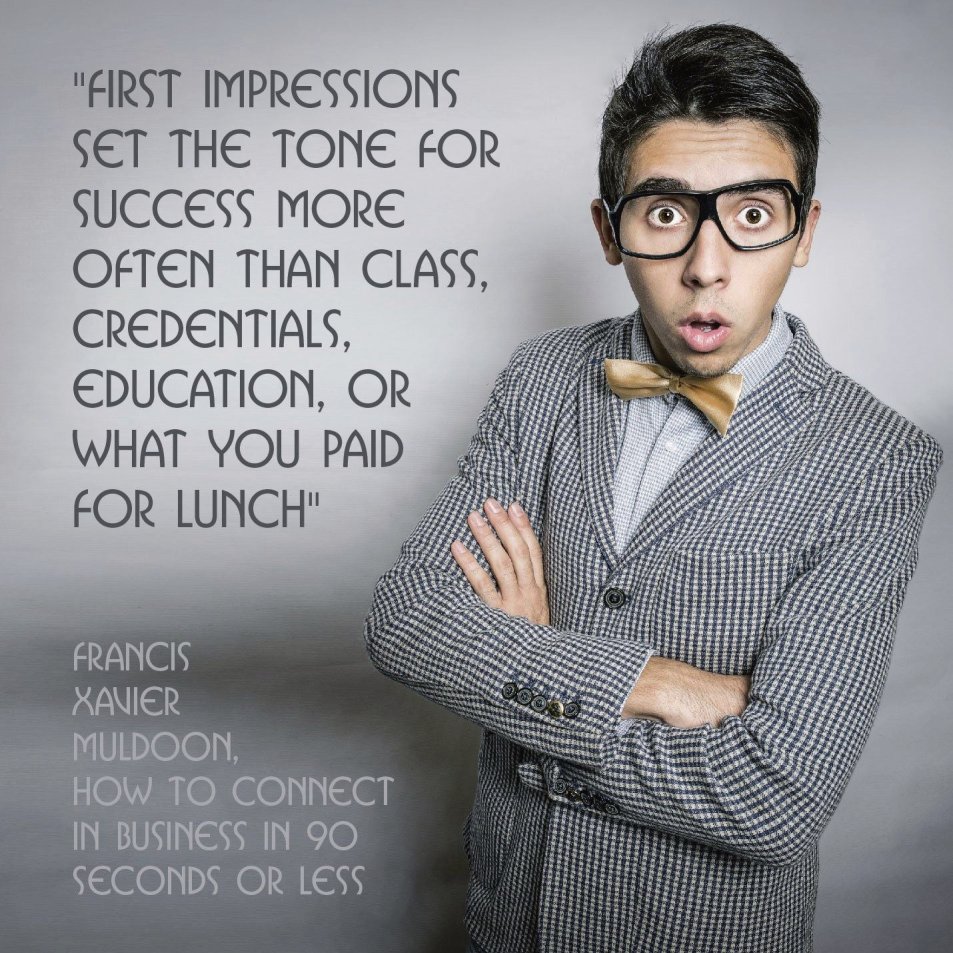 III) Focus on content.
Your social content is the voice and personality of your brand. And since the
average attention span
is only 8.25 seconds you don't have much time to make an impression. This may very well be the toughest area you will examine because you need to ask yourself:
1. Are we agile? Can we quickly produce a variety of channel appropriate content? Does our content proactively support all phases of the customer buying cycle?
2. Is our content entertaining? Is our content available in several formats (video, etc.)? Does it quickly capture attention and tell a story? Does our content invite two-way conversation?
3. Is our content relevant to our audience? Does it answer their most important question, "what's in it for me?"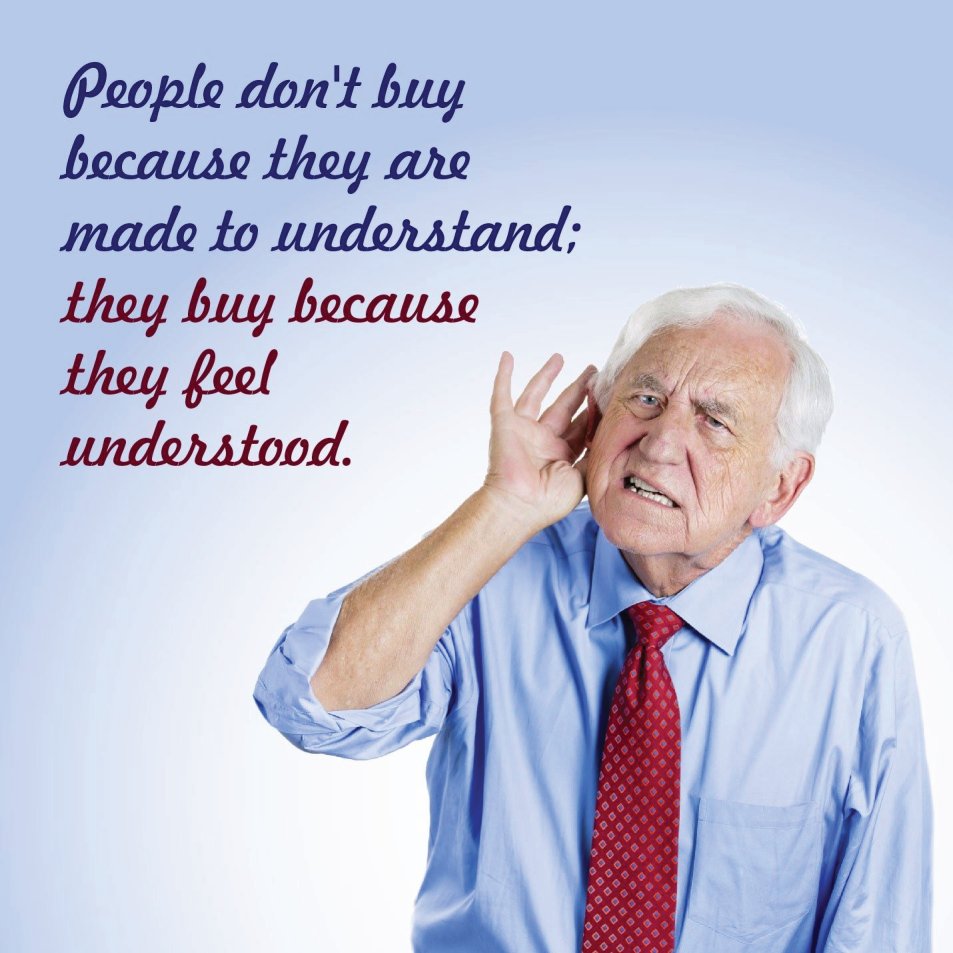 It's the age to use your social media program to make this the best of times.

 


Categories: Content Marketing, Customer Experience, Social Media

0

/