| | |
| --- | --- |
| Posted on August 15, 2015 at 11:59 AM | |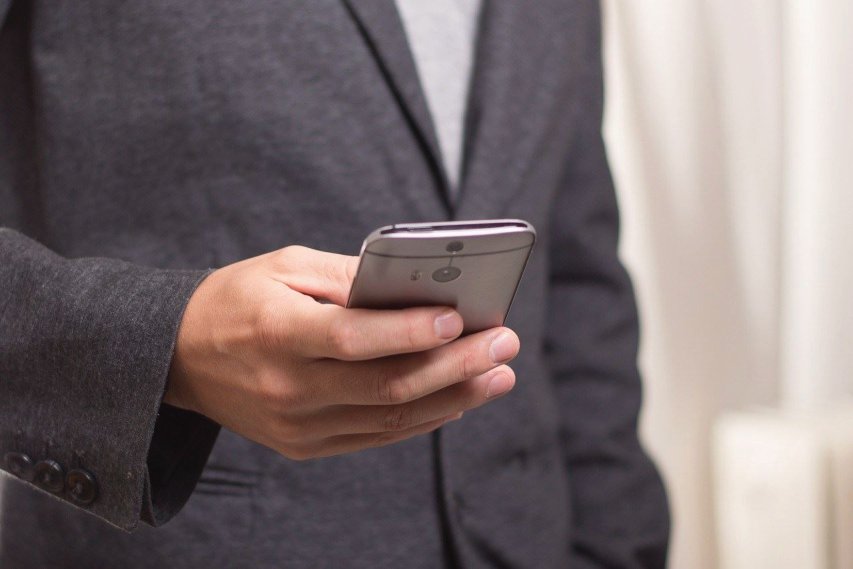 It was the most engaging of times. It was the least engaging of times. It was an age of fabulous fellowship. It was an age of fake followers. It was the spring of sharing. It was the winter of shilling. Our audience was looking down, but would our prospects ever look up?
Are you looking down right now? There is a good chance you are if you are reading this post on your cell phone. What type of content makes you look down?
·         A funny video?
·         A pithy blog post?
·         A text message from a friend or family member?
·         A scandalizing picture?
·         An email from your boss?
·         A good book?
We all look down for many reasons. Sometimes we are just bored, or want to appear busy or popular. Other times we are truly interested in and engaged with the content on our mobile screen. It's no secret that marketer's want your attention. They want you to engage with their content and they spend money to tempt you to bow your head as though you are praying to their "Like" button. But what type of content truly captures the imagination and holds attention?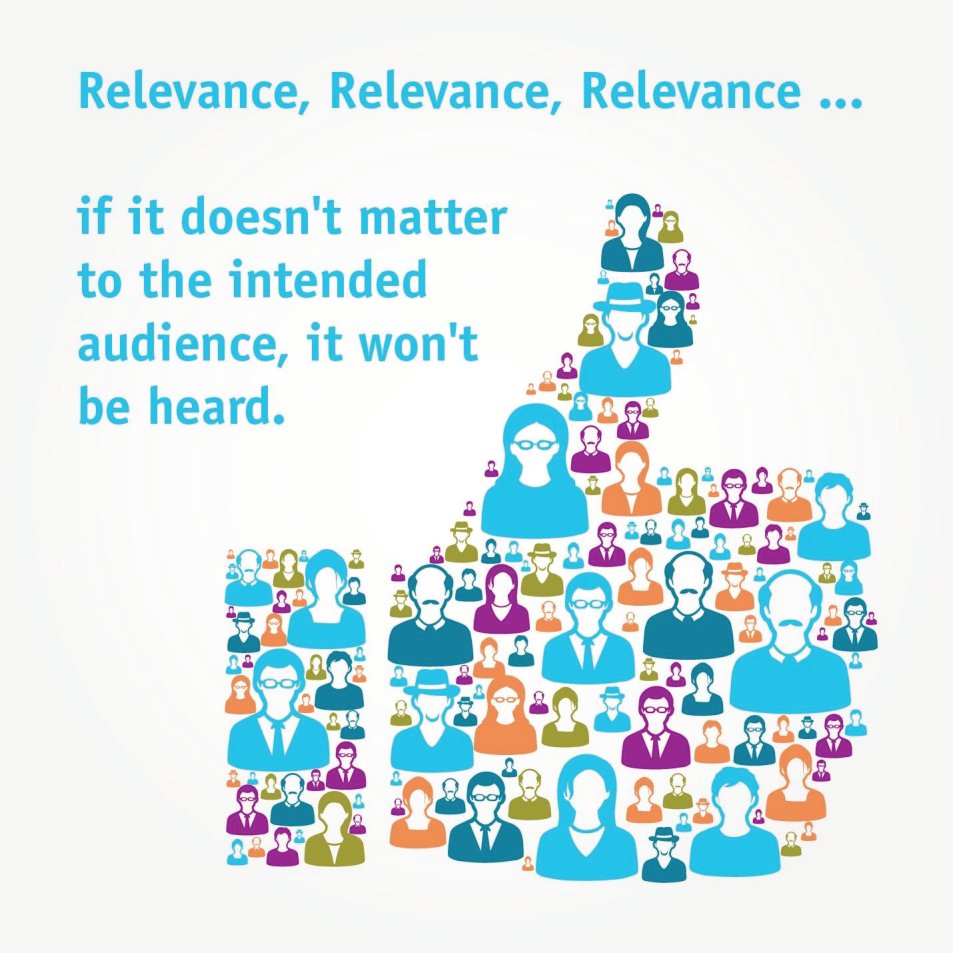 Sure, the content should be relevant to their needs.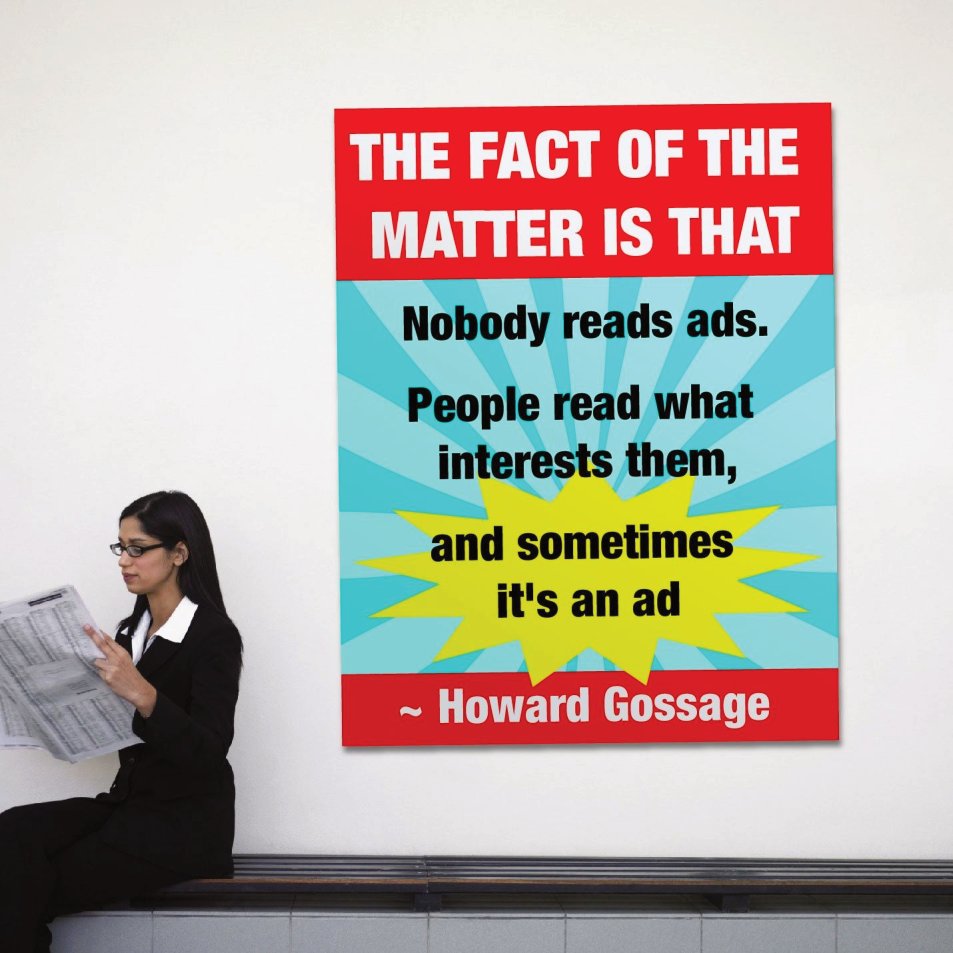 Of course the content has to interest them. It helps if it's also timely.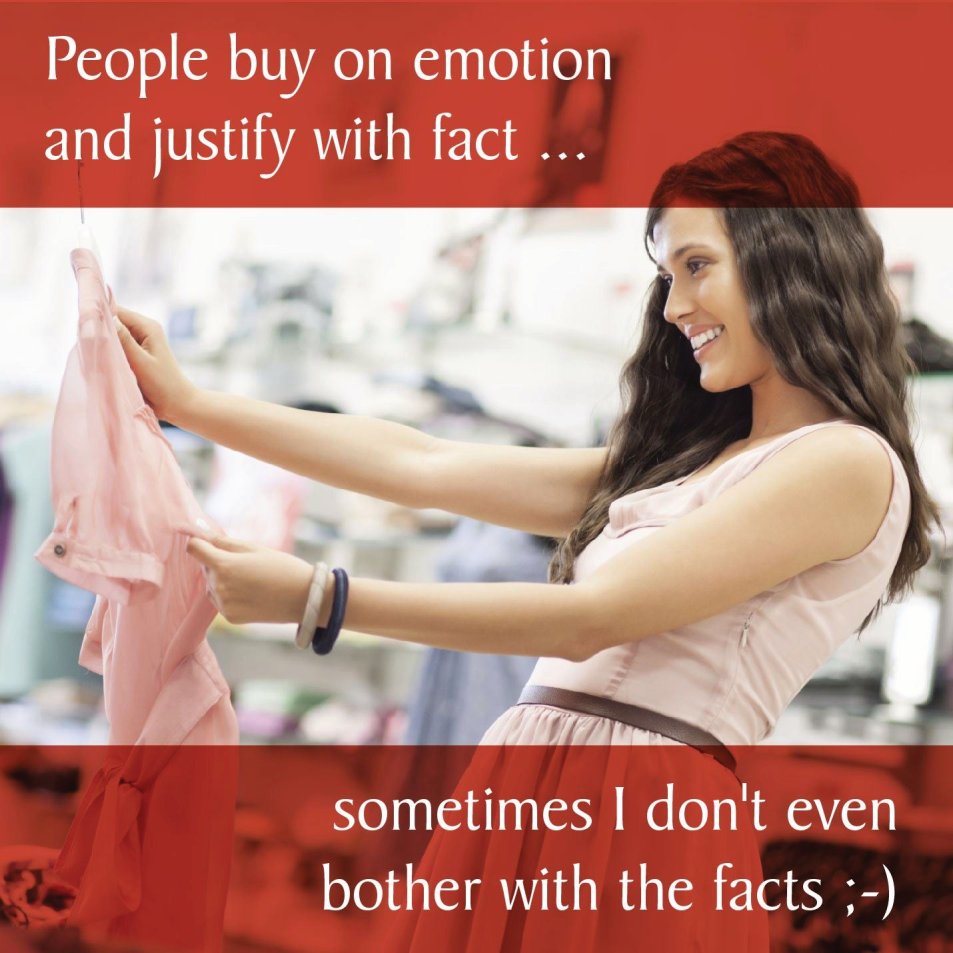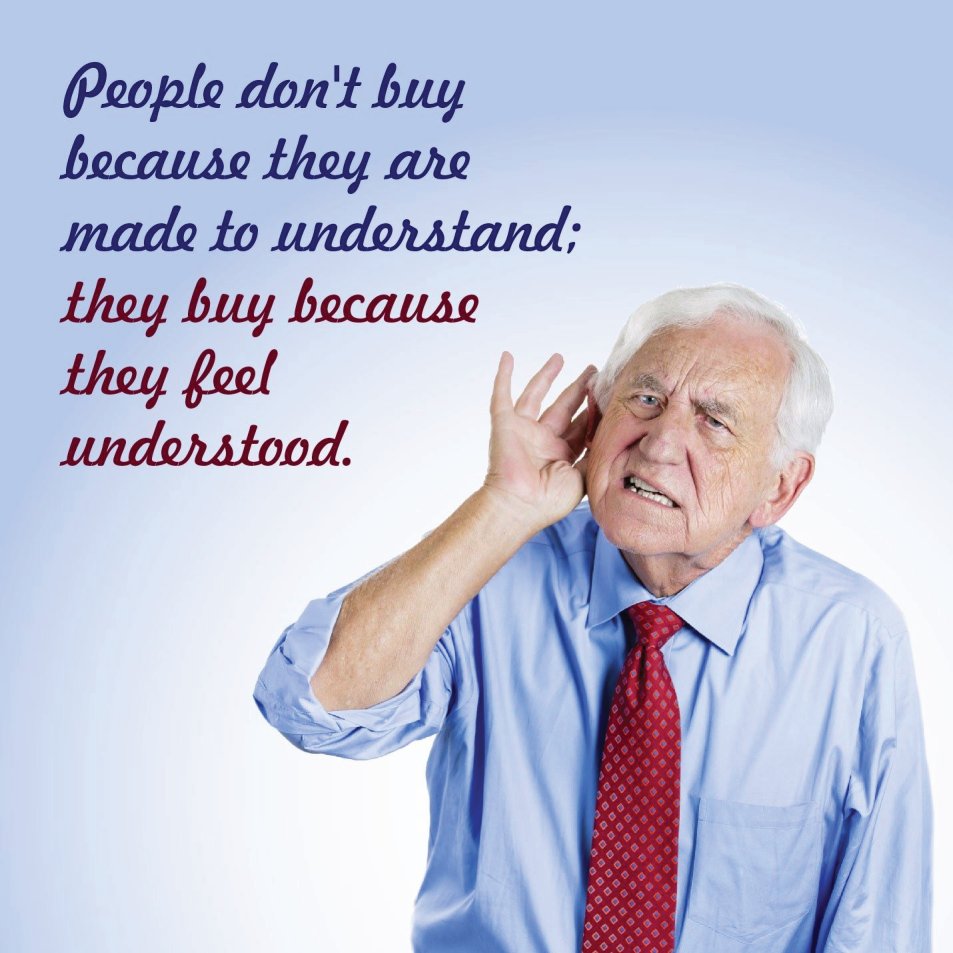 OK, it's also helpful to tap into their emotions to create a connection. And you definitely want them to feel understood.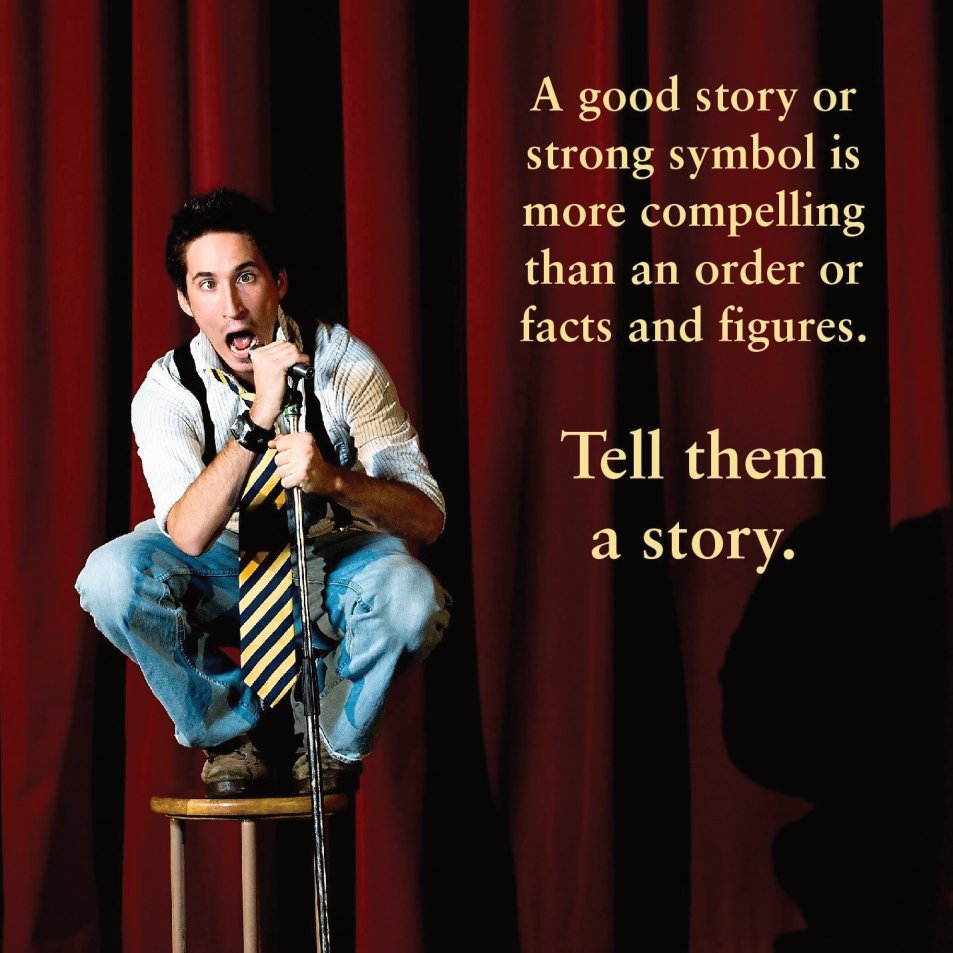 Yes, nothing captures attention or creates a bond quite like a good story…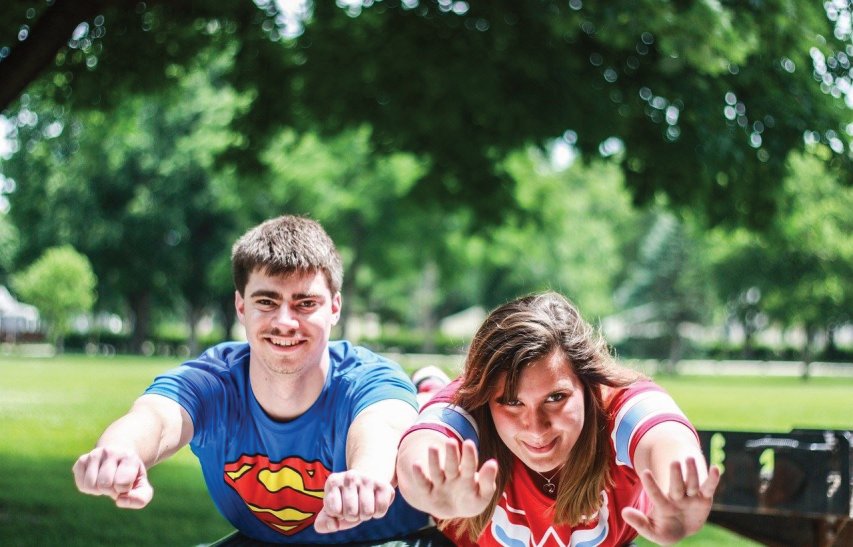 When you create your relevant, timely, interesting and emotional content who is the hero in your story? Who rides in to save the day?




·         Your company?

·         Your product or solution?

·         Your executive team?

·         Your sales rep or other staff members?




If you want to keep them looking down and engaged with your content you need to turn your prospect into the hero of the story. Who doesn't like to be the hero in the story? You can't expect them to begin to like you if your approach keeps suggesting that they are the villains and their own worst enemy in their current situation. Does your copy state the following?

 


·         You have outdated technology.

·         Your people haven't changed with the times.

·         You haven't kept up with the competition.

·         You write product focused stories that are just like all the others.

 


OK, just kidding on that last one. Yes, I know, I'm suggesting you drop the direct fear, uncertainty and doubt babble. I was raised to use FUD too during my sales tenure and I know it's hard to let go of. But if you continue to transfer ownership of blame back onto the shoulders of the person you are trying to woo you are in for a long day. Accept the role of the hero's mentor and let a new story begin.




Categories: Content Marketing, Customer Experience, Leadership, Social Media

0

/