| | |
| --- | --- |
| Posted on September 23, 2015 at 8:10 AM | |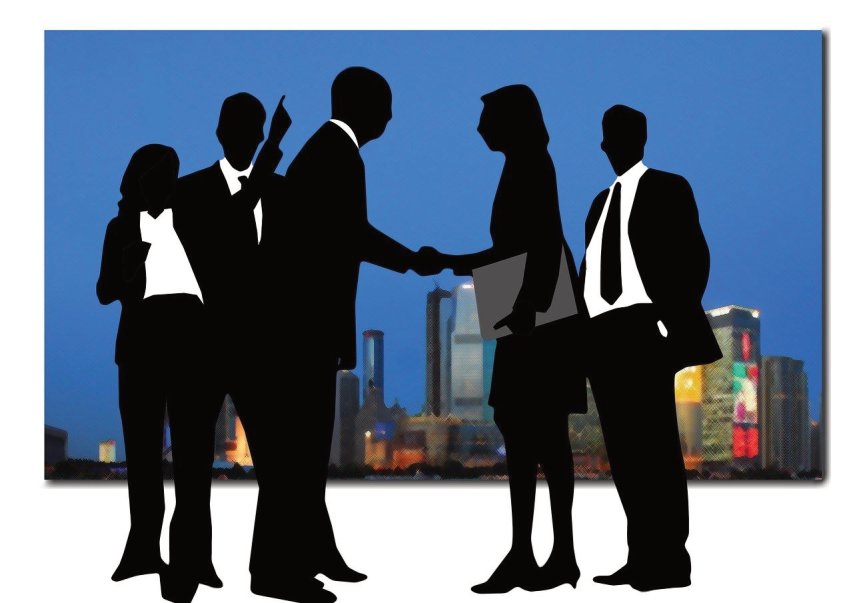 "Be liked and you will never want."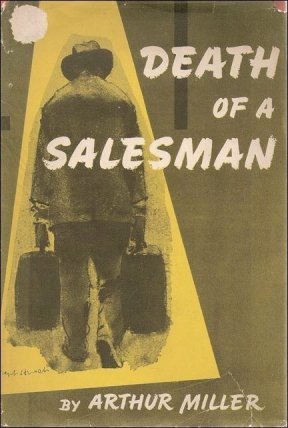 If you've spent any time in personal sales you know that Willy's philosophy that anything is possible as long as a person is "well liked" is not going to close every deal. To influence someone about an important idea, you need to be more than just liked. A successful, persuasive personality that projects a positive selling image focuses on building rapport, reducing risk and has the substance that comes with having credibility. In short, their calls to action are answered because they are well-trusted.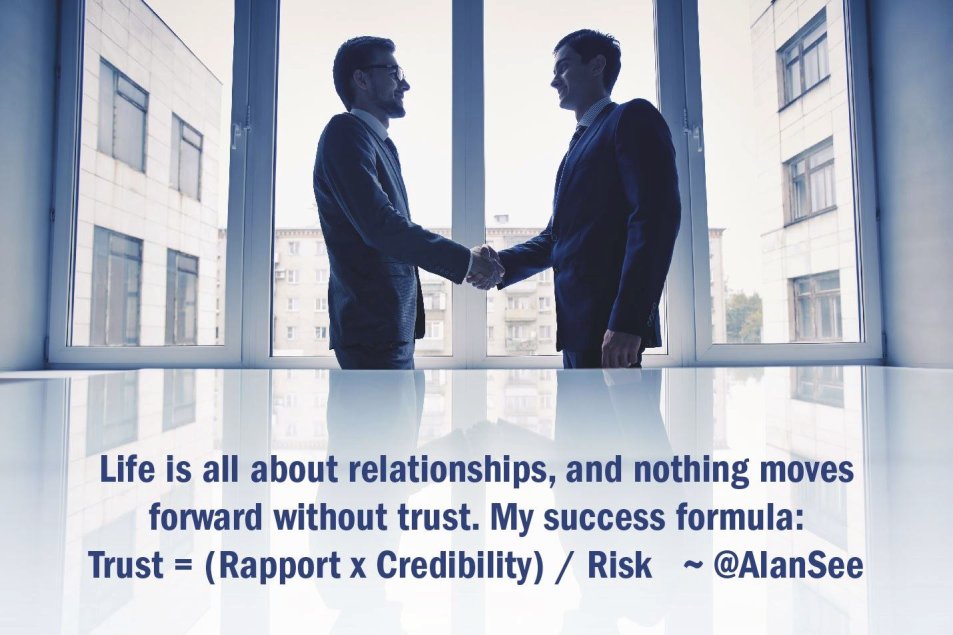 Professional sales and marketing people have to consider not only face-to-face and over the phone encounters, but also digital platforms. In fact, digital may very well be todays default communication channel. So, how do you establish rapport, build credibility and reduce risk in order to develop trust in today's digital environment? The following might help.
How to Establish Rapport Online:
1. Look people in the eye and smile. Online that means use their real name when you can. Everyone likes the sound of their name. Drop the automated direct messages and @replies. Respond real-time letting them know you are not a social bot.
2. Adapt. We feel comfortable and relaxed with people who are like us. Synchronize your profile with your targeted personas in order to facilitate immediate connection.
3. Capture their imagination and tap into their emotions by using sensory-rich language and pictures. If you're not talking to the emotional side of the brain you are not talking to the decision maker.
4. Listen more and talk less. Encourage them to talk about themselves. Talk in terms of their interests.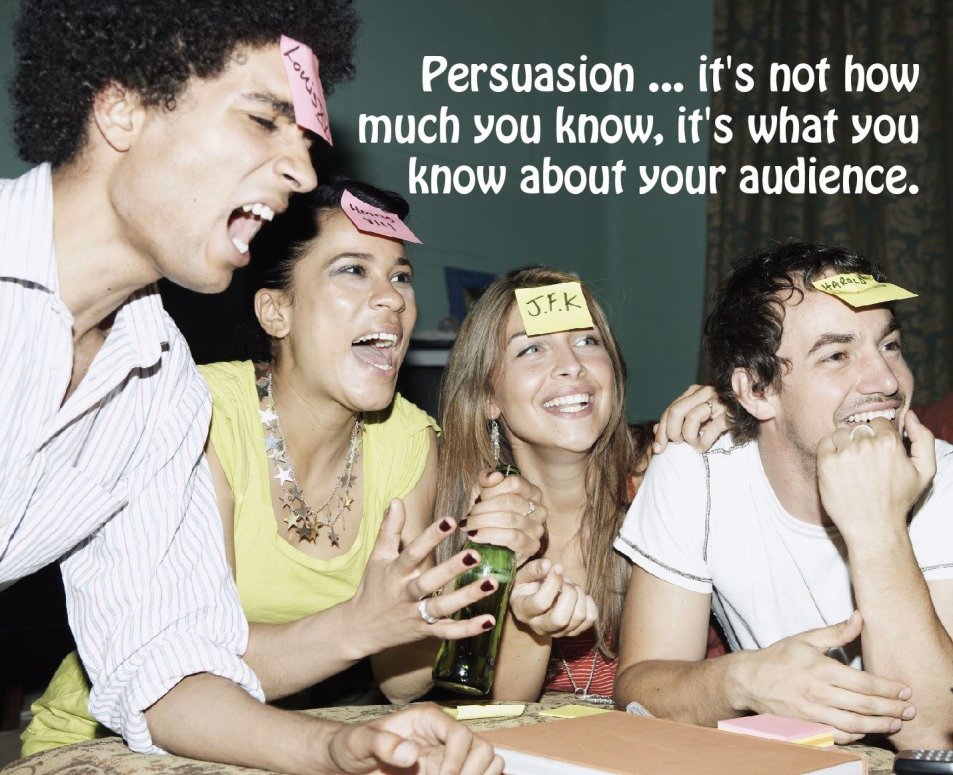 How to Build Credibility Online:
1. Positional authority is one source of personal credibility. Your profile bio should reflect your experience in a professional tone.
2. Expertise and knowledge. You can demonstrate your expertise and knowledge through your content. Blogs, articles, discussion forums, white papers and video are all excellent content artifacts.
3. Personal integrity. The history of your online behavior allows others to see your personal qualities. If you've been highly recommended and followed by other credible sources a lack of positional authority can be mitigated.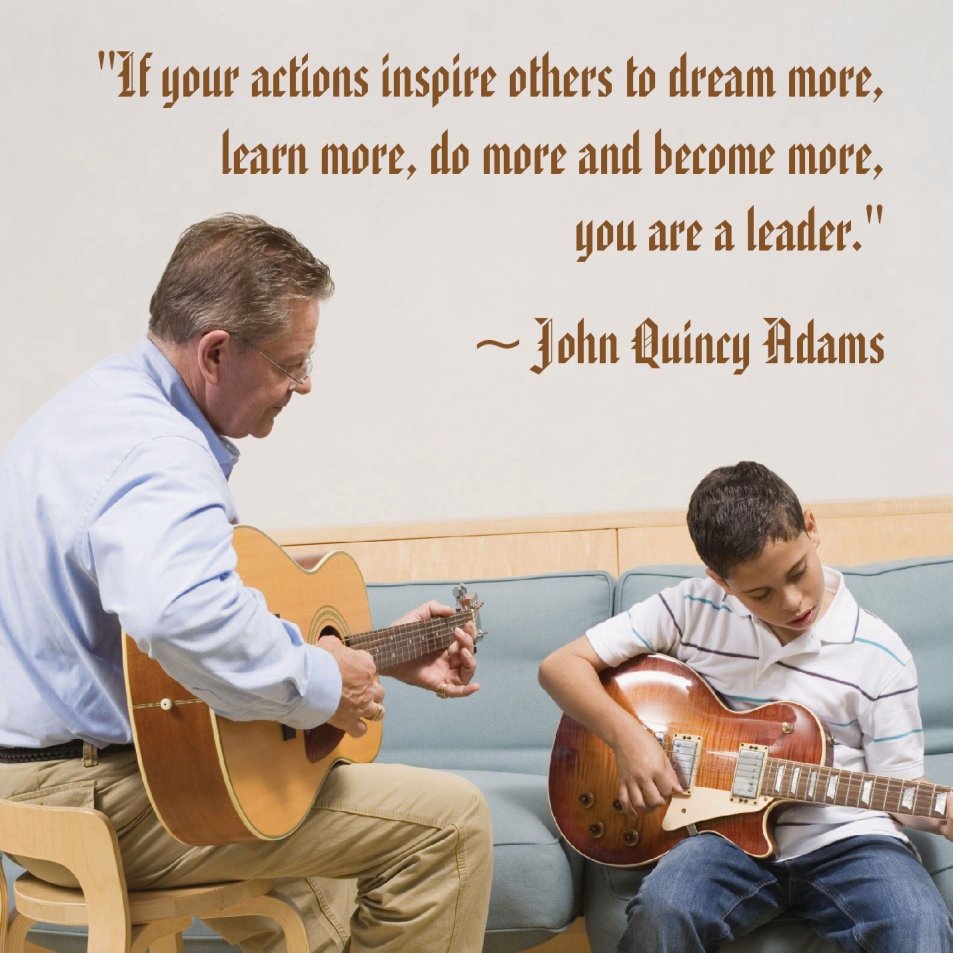 How to Reduce Risk Online:
1. Transparency. Yes, just as brands need to be more transparent with consumers, we need to be more transparent with each other. Make sure your motivations are sincere.
2. Empathy. Try honestly to see things from the other person's perspective. Different points of view appear obvious to the observer.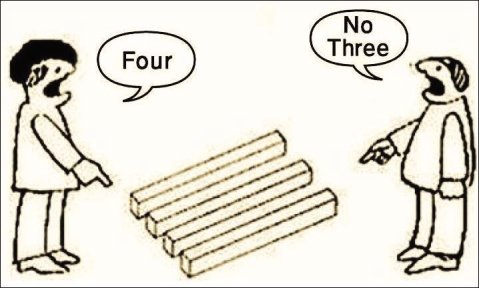 Categories: Personal Branding, Social Media

0

/