| | |
| --- | --- |
| Posted on January 4, 2016 at 7:54 AM | |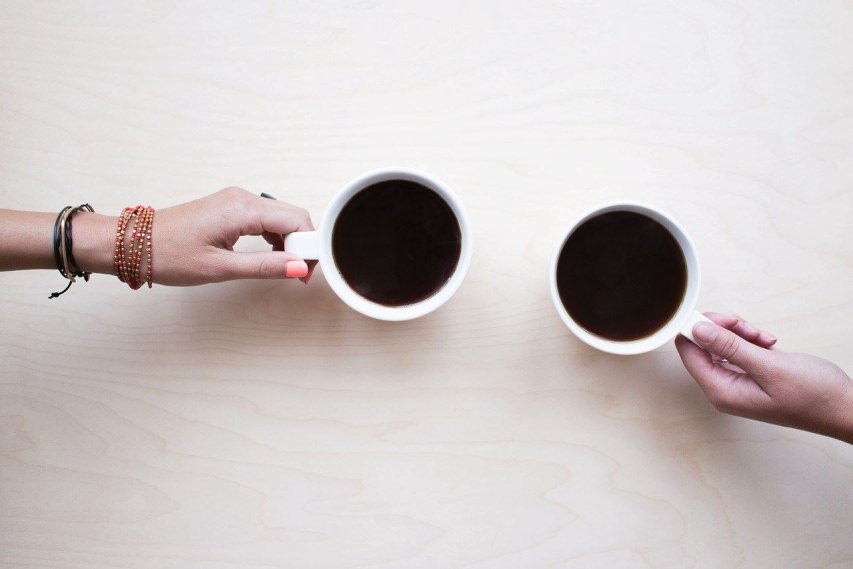 I grew up in Iowa which is generally considered a pretty low key state.  However, this February Iowa will be the keynote when the first step in the United States Presidential nomination process for both the Democrats and the Republicans begin with the Iowa Caucuses.  The Iowa caucus is generally defined as a "gathering of neighbors," as many Iowans will be meeting in local schools, churches and public libraries to publicly stand up for their presidential preference.
Neighbors gathering to discuss who should be in, as well as who should be out.  Does that sound a little like a social network in action?  Believe it, these caucuses will be followed closely by the rest of the nation, and can be an important factor in determining who will remain in the race and who will drop out.  Iowa may represent only one percent of the U.S. population; however, since 1972 when Iowa began to hold the country's first caucuses, the eventual nominee of each party has been among the top three finishers in Iowa.
Can one percent be that influential?  It's something to think about as you kick-off your 2015 social networking strategy.  Happy New Year!
Categories: CMO, Leadership, Social Media
/