| | |
| --- | --- |
| Posted on February 29, 2016 at 9:04 AM | |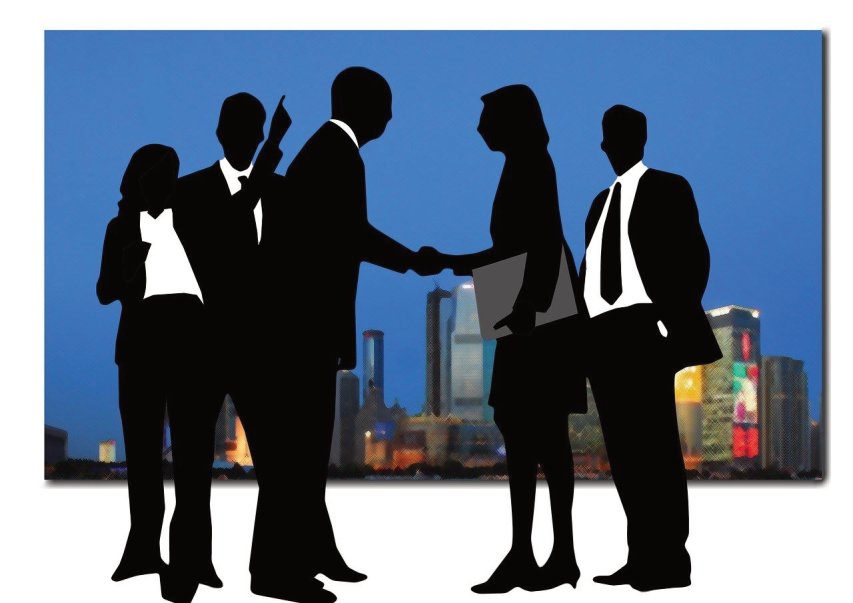 Do you truly understand the value of your own personal brand?  The strength of your personal brand plays a role in, and impacts the strength of your social network.  And the strength of your social network contributes value to your employer.  Your personal network isn't a tangible asset, but it is social capital that vests immediately.  And it's portable, meaning you can take it with you.  Have you ever thought of it that way?

I'm often surprised that many organizations don't consider the power their employee's hold in this regard.  There is always conversation about "brand value" as an intangible corporate asset.  But accountants would be quick to point out that value is not derived from rolling up the individual sum of each employee's personal brand.  But how do they justify separating the value of the corporate brand from the efforts of the employees whose personal connections and know-how made their company brand success possible?
If one or two of your most influential employee's left the company what would happen?  For many smaller organizations that event could be very damaging.  It doesn't necessarily mean the end is imminent, but the loss of those connections and the related social influence could take a long time to recover from.    
In the B2B world we do business with people we know, like and trust.  And individuals, who are known, liked and trusted are generally effective at building influential social capital.  What statements often describe social capital builders?
They often follow consultative selling approaches.
They have the ability to manage complex political relationships.
They can tell a story and build a vision that is unique and compelling.
They have passion, courage, and confidence to get things done fast.
They have credibility and knowledge that fosters rapport and trust.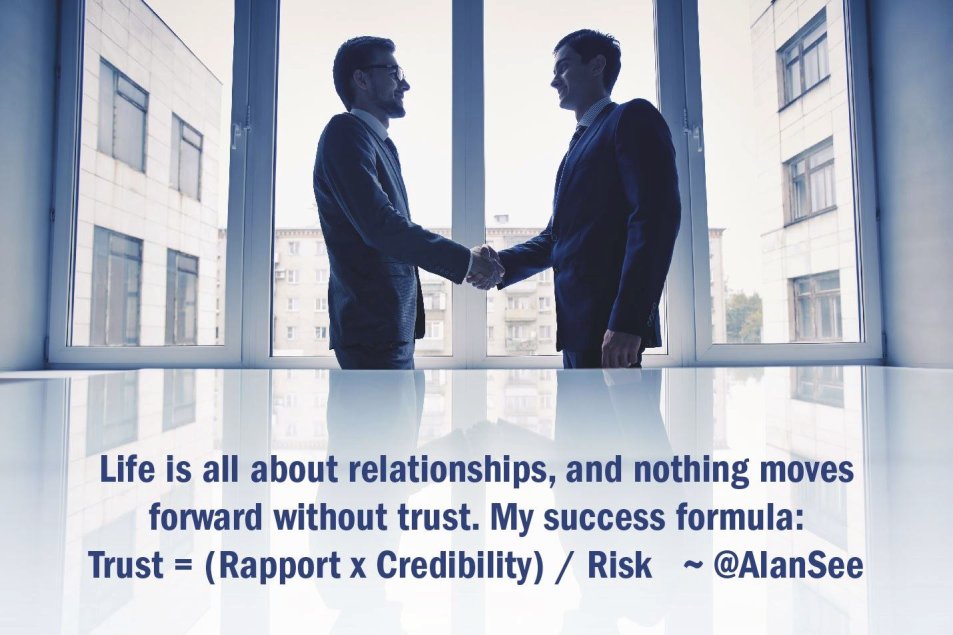 In short, they know how to build trust-based relationships and add-value to their network, not just drop names and quote prices.  If your business wants to grow, look for more than just "industry experience," seek out individuals with strong personal brands who have a track record for building social capital.  They are often natural rainmakers.
Categories: Human Resources, Personal Branding
/