| | |
| --- | --- |
| Posted on April 4, 2016 at 9:01 AM | |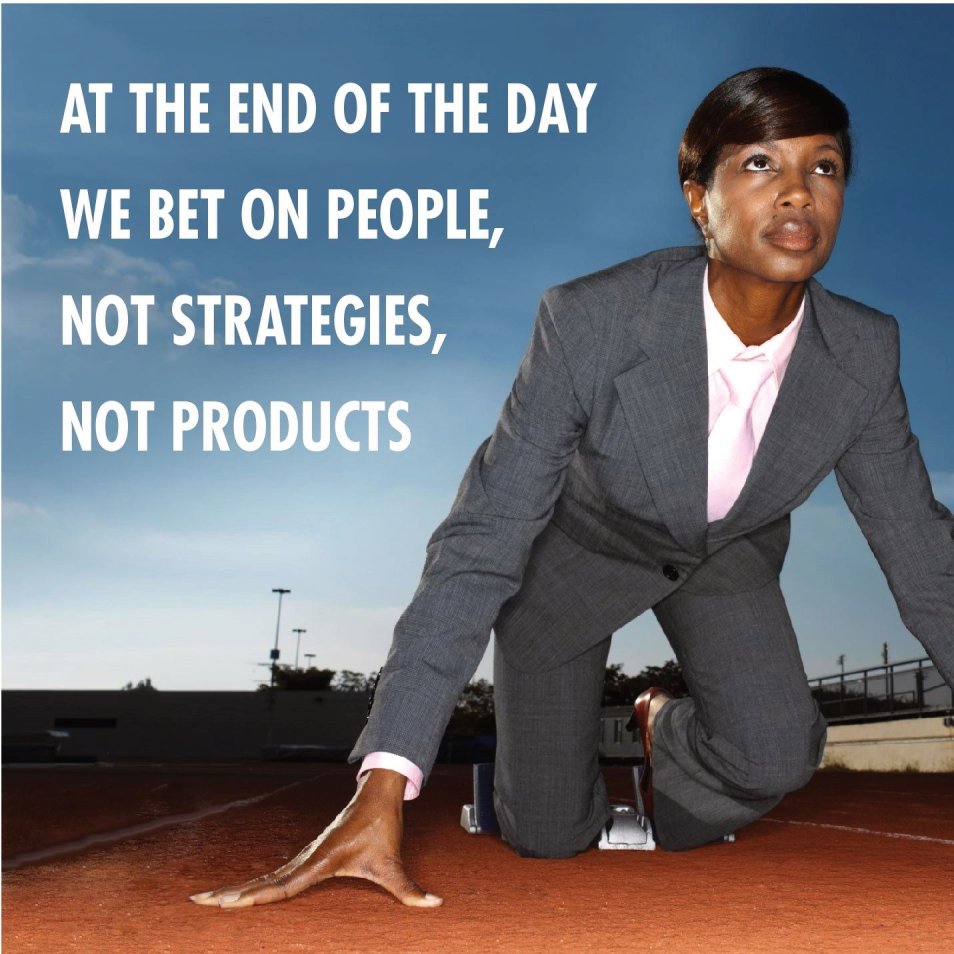 When our children were young and still living at home my wife and I would "delegate" some of the household chores.  Cleaning bathrooms, vacuuming, mowing the lawn and other duties were performed in exchange for allowances.  Their efforts did not always produce spectacular results, but the tasks were accomplished for the most part, and life lessons passed on.
The growth and development of people is the highest calling of leadership. ~ Harvey S. Firestone
When we became empty nesters we decided to delegate some of those chores to outsiders.  That is code speak for; we hired a house cleaning service.  Kim is the sole proprietor of that business, and she does a great job.  At least I assume she is doing a great job.  I can't be certain though because my wife frantically runs around cleaning our house on the evenings before Kim's appointed work day.  She calls it "getting ready for Kim."  To me it feels like we are preparing for a weekend guest!  In fact I told my wife that I was confused; if we are going to spend time cleaning before the cleaner how is that really delegating?  I mean, if we decide to delegate the lawn to an outsider does that mean you will expect the yard to be trimmed in advance?
Based on recent behavior it appears that if our dirty laundry will be exposed, we'll be cleaning before the cleaner.  However; if the grass is a little long that's not a problem.  OK, the answer to my question seemed to depend on the chore being delegated.  But I still had trouble figuring it out because we've always worked together.  There have been plenty of times when I've cleaned the house, and she is no stranger to yard work.  And then she let me know where her mental blocks were coming from:
1. Social pressures still lead her to believe that household chores reflected primarily on her alone.
2. She also believes that if she doesn't kick-start the process she will end up redoing elements of Kim's work because she trusts the final results more when she takes part.
There you have it.  It's like ownership and personal accountability for housework has been baked into her DNA.  She can't entirely let go.  I'll have to admit that I always feel the lawn looks its best when I mow it.  I'm not sure that it really does, or if I'm being worked over by my own social pressures and personal accountability.
In a business setting most executives will admit that they should be delegating when feasible.  However; like my home example, it's not always that easy.  There are several potential reasons why an executive will hesitate to delegate a particular task, but for me it generally boils down to a lack of confidence or trust that the task, once accomplished, will meet my expectations.  The bottom line is that I hesitate to put my personal reputation at risk.  Therefore, I spend valuable time "getting ready for Kim" so to speak.  After all, if the person you delegate to doesn't produce the desired result, you are still responsible for the outcome.
In order to delegate effectively, it is necessary to have competent and willing supporters.  If you assume your team is "willing" then you are basically facing a talent issue.
What are you doing in the way of training and coaching in order to further develop the talent of your team?  And I don't just mean tapping the training budget and engaging an outside firm to provide "education."  I've found that when I'm personally involved in their training, and taking an active part in mentoring, that my confidence level in their abilities to complete delegated tasks goes up dramatically.  It's not always easy to let go, but it seems to be much easier when I feel I've had a hand in the development of their skill sets.  In addition, the scope and importance of the tasks I'm delegating increases when I'm involved.  It appears active mentoring and training benefits everyone.
Categories: Leadership, Learning
/