| | |
| --- | --- |
| Posted on April 26, 2016 at 11:16 AM | |
"Been there, done that, bought the t-shirt."
It's a phrase meant to express the speaker's complete familiarity with a situation, and as you probably noticed, it definitely contains overtones of cynicism and exhaustion.  I'll admit that I used it several times on my children as they were growing up.  And I've been tempted to use it in business situations, but have managed to hold my tongue.
Middle managers have watched senior executives come and go with their golden parachutes and slogans of the day.  They've trained and guided interns and new hires knowing they could actually be nurturing their future boss.   Yes, most 40+ middle managers have seen it all, and they've earned the right to wear that darn t-shirt.  At least the ones that still have their jobs.  The problem they face today is that the "middle" isn't valued; particularly when the middle is starting to acquire a few grey hairs.  In order to trim expenses and flatten the organization, the middle is often gutted leaving senior working staff and middle management without a position.  Hey, it's not personal, it's just business.  Remember the phrase, "up or out?"  You know, if you can't make, or won't take the leap to senior executive then you're history.  After all, if you're an older person who just likes doing the job there must be something wrong with you.  Besides, at this point you're more expensive than someone with less seniority, more resistive to change, and your skill sets are not the latest and greatest.  So, why are we even having this conversation?  Case closed.
This conversation needs to happen because the assumptions above are simply not true and could be hurting your business.
Senior staff and middle managers are often the most reliable sources of accumulated corporate wisdom.  They are the trusted experts that fellow employees, business partners and clients have come to depend on.  If you believe their acquired knowledge can be captured and transferred into your data warehouse before the layoffs you're just plain wrong.  The insights, perspectives, institutional memory, and relationships they've built over time can't be duplicated or replaced.  Here are three good reasons not to gut your middle managers:
1. Brain drain can impact your business in many ways.  The elimination of your middle management doesn't necessarily reduce your human capital costs.  Yes, this group tends to be more expensive than the new hires that may eventually lead your business; but who will train and mentor those new hires in order to help them learn the business and make them productive?
2. Targeting experienced employees sends the message that seniority is a liability with your company.  Is that the message you really want to send?  If so you can throw employee loyalty out the door.
3. The Yiddish expression, "maven" is derived from a Hebrew word meaning "one who knows." Mavens are trusted experts. Middle managers are your mavens.  Can your business realistically grow and thrive without a few mavens?
"Been there, done that, bought the t-shirt."  OK, that's great but that's not the point.  We need mavens who can help us harness their wisdom in order to build solutions to the challenges we're facing today.  And that's why this post isn't a call to just collect t-shirts.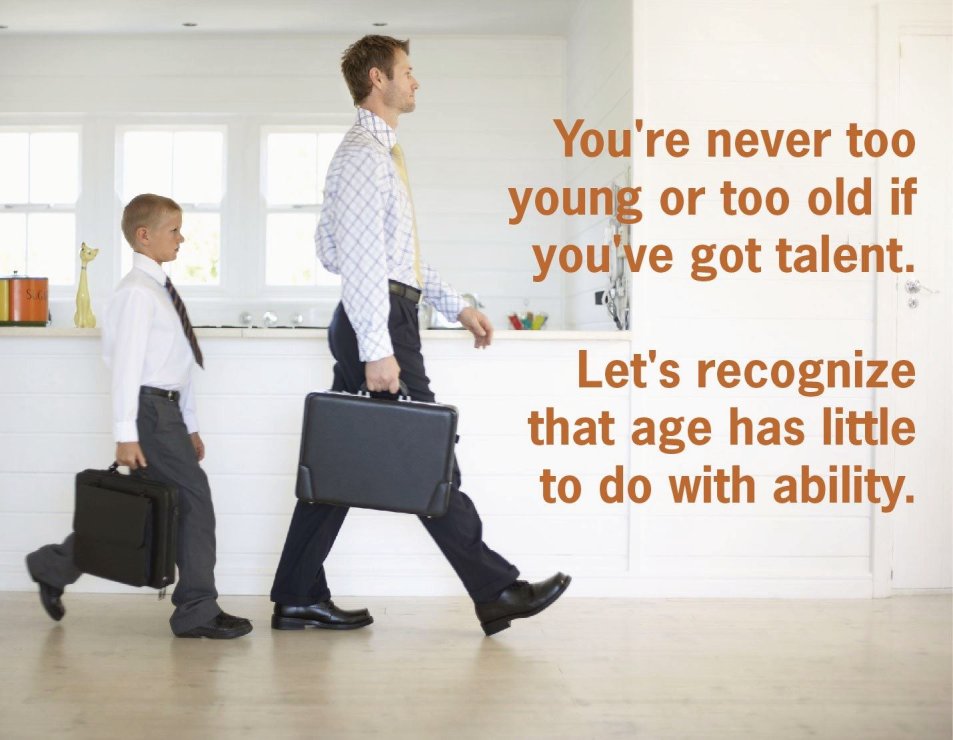 Categories: Human Resources, Leadership
/