| | |
| --- | --- |
| Posted on August 4, 2016 at 7:39 AM | |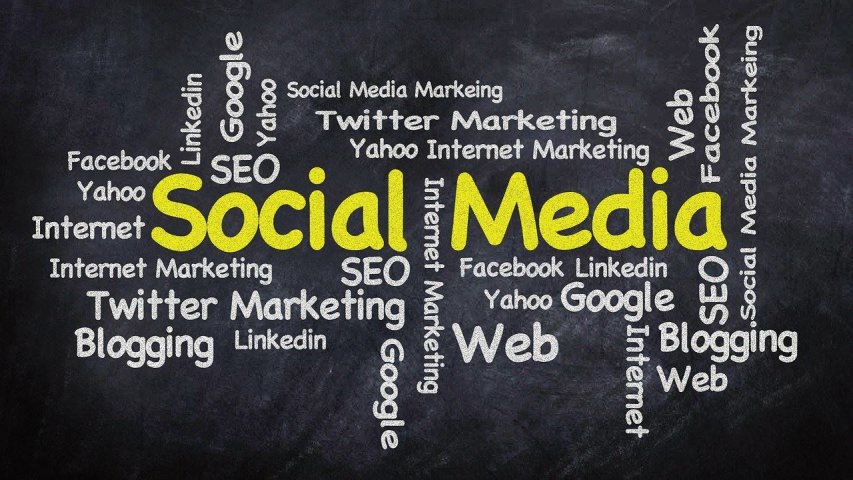 Individual:   "Alan, what's your Return on Investment for your social media activity? I haven't really experienced any benefits myself." 

Alan:   "How often do you personally login to check your messages and engage real-time with your audience?   Are you personally taking time to craft material that is interesting and helpful to them?  Are you aware of their feelings and emotions?  Do you take time to listen and learn about your connections or just blast them with personal requests and sales pitches?" 

Individual:   "Well… I don't login every day.  Sometimes a couple of days or more might pass.  And I don't check the direct messages anymore because if a legitimate contact really wanted to get hold of me I think they would email or call.  But if they have connected to me doesn't that imply they're interested in what I'm doing? Why shouldn't I send them some type of personal request or call-to-action?"
I've heard this story enough that I could have predicted that their ROI on social media was zero.  And it will probably stay that way.   Here's the bottom line; social media takes personal effort, you need to consistently put in the time because there is no way to outsource your personality and original voice, or use automation to develop empathy.
I know, I know, you "don't have the time."  I've heard that line a million times before as well.  Consider this; would you take time to secure a phone number and then never answer when it rings, or even check the messages?  Do you ignore your emails or the comments on your blog posts?  I'm guessing that you do pay some attention to those channels.  So why assume you can ignore your social media presence and still expect audience growth and participation?
Oh, I understand.  You outsourced your telephone to an answering machine or service so you figured you would do the same with your social media profiles.  Yes, you can turn your social media activity over to an agency, or independent "social media expert," or even put your activity on automatic pilot with social automation applications.  Let me ask you though, what's the experience like when you're on the other end of those interactions?  Admit it, you can always tell when you're communicating with automation.  If it is a person, you can immediately sense when a substitute personality is engaging.  Does that type of exchange help build personal brand authenticity and transparency with you?  I doubt it; in fact I wouldn't be surprised if you told me that you disconnect from those types of profiles.  I know I do.
ROI has long been the gold standard of corporate buzzwords, and we marketers do tend to love buzzwords.  We also love to measure and let our CEO and CFO know we are "data-driven."  But that's not something we should bet our careers on.  We also operate in a social-sharing economy.  Our audiences are looking for transparency, relevance and authentic engagement.  That means we have to get serious about direct human interaction and building trust-based relationships.  As a result I believe the development of empathy has become more important than ever.  We need to become aware of and sensitive to the feelings, thoughts and experiences of others.  I know it sounds obvious, but it's more difficult than you realize.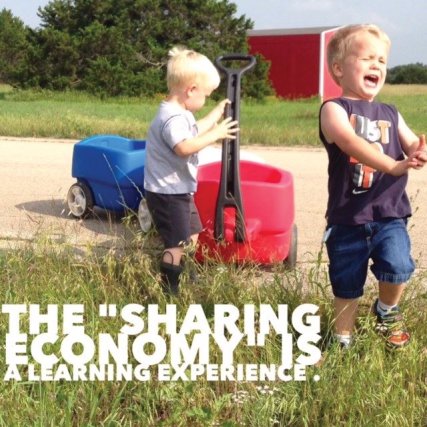 Categories: Leadership, Personal Branding
/