| | |
| --- | --- |
| Posted on August 10, 2016 at 11:10 AM | |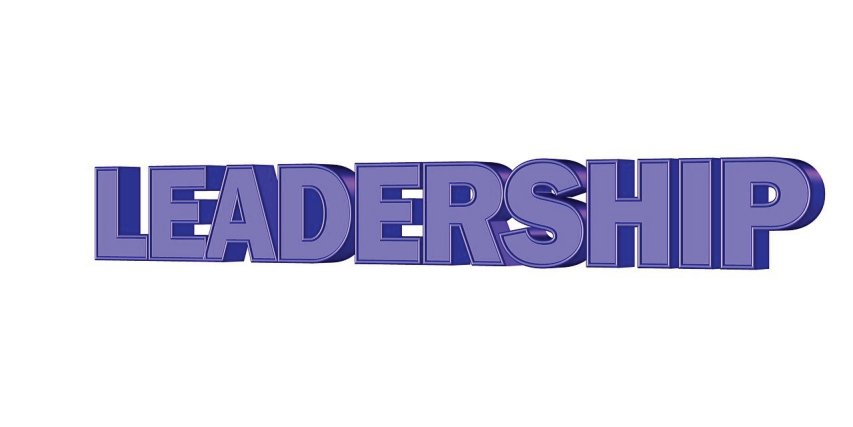 I completed my MBA in the 1980's.  While searching for my first postgraduate position I noticed that most interviewers at that time loved to hear that you could work under pressure and that you welcomed the opportunity to step up and make major decisions. 
Hell yes, just put me in the game and I won't be afraid to take the final shot at the buzzer.  Win or lose, I'm a leader who is willing to take full responsibility for my decisions.
Not anymore.  Today most HR interviewers are horrified if you don't mention teamwork and collaboration as your trade-mark management styles.  In today's business climate collaboration is the gold standard.  Decisions ranging from who should be hired to new product lines cannot go forward unless they have been thoroughly vetted by everyone who may be remotely connected to the situation.  I recently spoke with an executive who was "brought in" by a company to "interview with a few members of the staff."  It was no less than 10 different people.  And it was obvious to my source that only a couple members of the staff had any training whatsoever in the art of interviewing.  In other words, most were totally unprepared and probably offered little useful insight to the actual hiring executive.
Has "collaboration" gone too far?  Is it really necessary to interrupt the schedule of 10 different individuals for their input and advice?
When you consider that several of the top candidates were all "brought in," you begin to see how much time was really given up for this single scenario.  In addition, how many other projects is this team collaborating on?  A recent HBR article presented researched that suggests that many employees spend up to 80% of their time in meetings, on the phone and responding to emails.  That doesn't leave much time to get their individually assigned work done.
Let me be clear.  I'm not bashing teamwork and collaboration.  We all know that input and insight from several knowledgeable sources can add value to the organization.  But are executives confusing the concept of collaboration with consensus?  Or worse, perhaps they are using this popular management style as a way to hedge responsibility should something go wrong.  As in, "Hey, it's not my problem!  We all signed-off thinking she would make a great hire."  Or, "Hey, it's not my fault!  Everyone agreed that the new product would sell like hotcakes!"
At the risk of being labeled a non-collaborator, I believe the pendulum needs to swing back to the middle.  Yes, your team would like to think of you as open, transparent and all inclusive.  But that doesn't mean you should turn every decision into a general election popularity vote.  Even if your team considers it a "major decision" that doesn't mean you should start blocking off time slots across the board.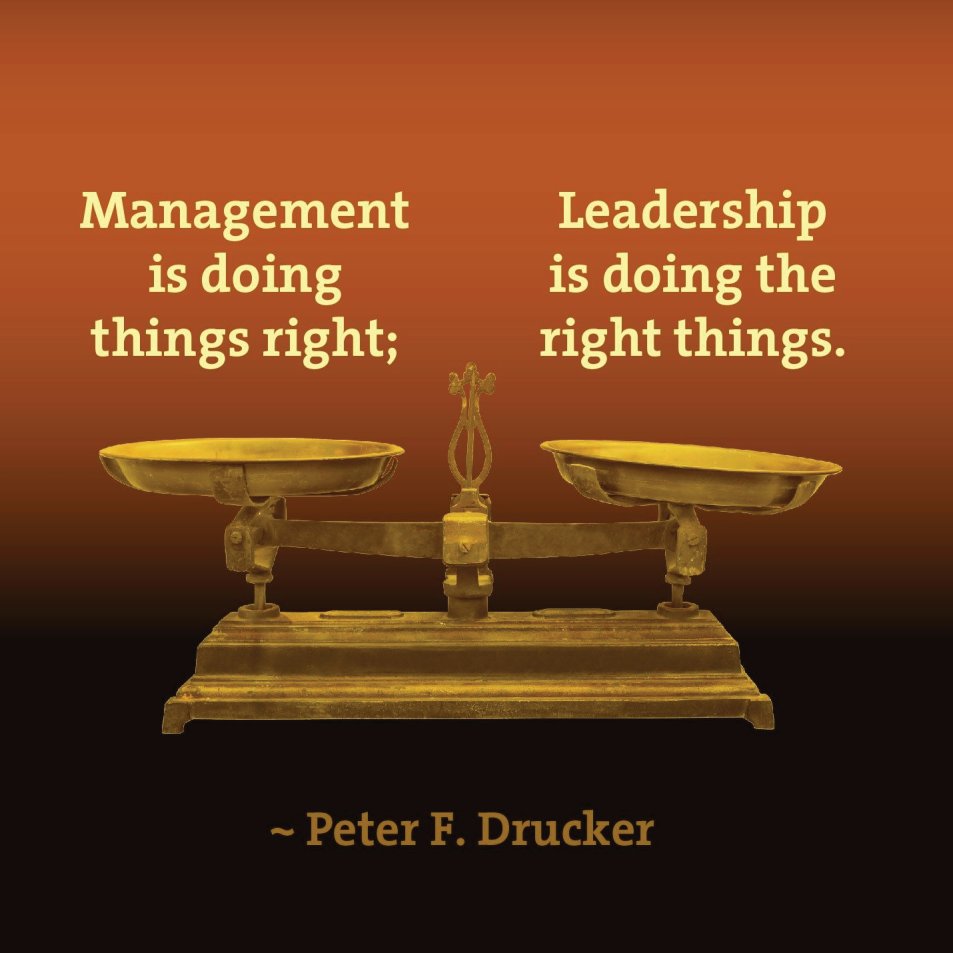 Leadership is often about making tough calls and directing focus.  In short, your organization needs, and wants a leader who will step up and make a decision.  Knowing when and how you need to involve others in a decision is the sign of a leader worth following. 
Categories: CMO, Leadership
/