| | |
| --- | --- |
| Posted on August 12, 2016 at 11:45 AM | |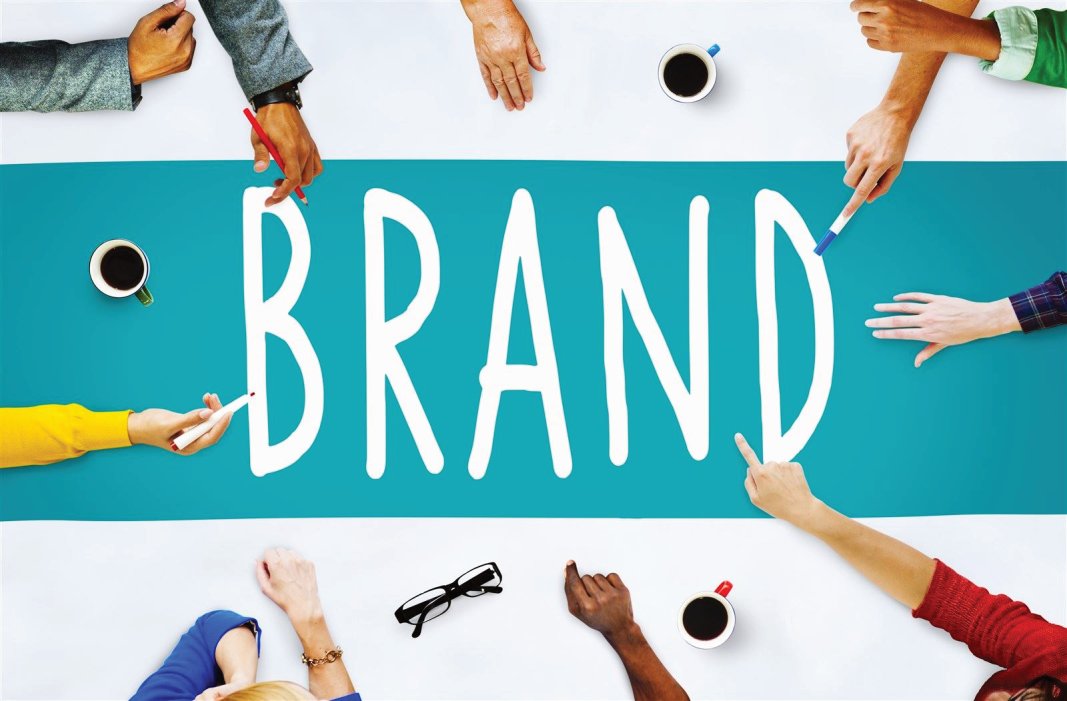 Yes, it's true; you can monitor professional reputations on Twitter.  So, if you are in Human Resources why bother asking for 3 references when you can quickly access hundreds or even thousands of short reviews on the executive you are vetting.  It's kind of like reading customer reviews on Amazon, and just as easy.
Here is what you need to know.  Back in November 2009 Twitter launched an interesting feature called Twitter Lists.  In short, Twitter Lists allow you to organize the profiles you're following into groups.  The filtering aspect of this feature is helpful if you are trying to zero in on something specific, such as Twitter users based on job title, industry, or any other relevant background information.  You can create as many lists as you need, and yes, if you've caught someone's attention you can be "LISTED."  If you've been LISTED something in your bio and or the content of your tweets has made an impression.   In the future, the person who listed you will be able to find you quickly because they filed your profile under a group name they intend to monitor.  In other words, your reputation or influence has been noted.
This screen shot is taken from the TweetDeck (
https://tweetdeck.twitter.com/
) interface.  The search on my name reveals my profile showing that I currently have 86,450 followers and have been LISTED 4,653 times (my LISTED ratio is 5% of my followers).  I like to review this number every month to gauge how quickly it is growing.  If the growth is heavy that means my profile and content is continuing to make an impression.
Now, drill down to look at how they've named and described the list that they have placed you in.  This will give you an idea if your content or tweets is projecting the type of persona you desire.  There can be worst things in life than to be called out for "Marketing Legends" or "Inspiring Leaders," so in this situation I can be assured that my social media reputation and influence is trending in a positive direction.
Alan See – List Sample
In our social economy your social media reputation is your calling card and bond.  And we all know the digital world places a high value on trust and reputation.  Good or bad, how you are LISTED or labeled is a quick gauge of whether or not your reputation is helping you build trust.
Let's take a quick look at our presidential candidates.  They both have millions of followers and have been LISTED thousands of times.  In a few cases how they were LISTED was probably not in their favor.  We are in for an interesting election.
Categories: Content Marketing, Leadership
/