| | |
| --- | --- |
| Posted on August 15, 2016 at 2:56 PM | |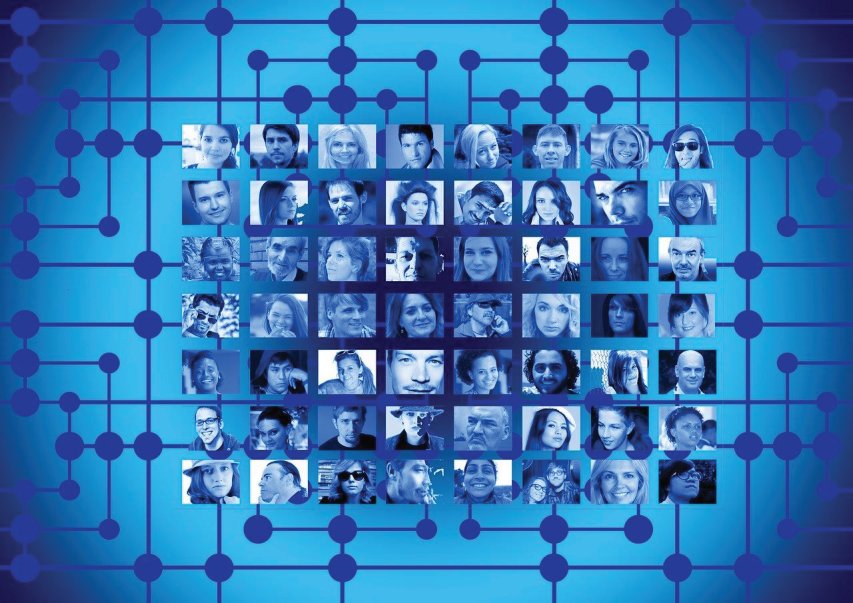 To: Sales Manager
Ref: No Network Connection
I am writing in response to your request for additional information.  In my sales pipeline report, I put "no network connection," as the cause for my sales pipeline miss.  In your email to me, you said that I should explain more fully.
I was prospecting alone on a new account.  During my visit, I discovered I had competition, and lacked access to the decision maker.  Rather than research potential networking connections that might provide an introduction to the decision maker, I decided to dazzle my contact with the feature functionality of our solution.  I presented our company and product information talking slowly to make sure my contact was clear concerning our value proposition.
Due to my surprise of their lack of interest, I lost my presence of mind and recommended we move forward with a demonstration.  Needless to say, the meeting came to a rapid end and I was escorted out.  On the way out, I met our competition coming in.  Not taking this lightly, I broke into a rapid dialogue reiterating our product functionality, not stopping until our competitor had passed.
Fortunately, at this point I regained my presence of mind and was able to suggest a special deal hoping to skip right to a proposal.  At approximately the same time, however, we reached the lobby.  Without access to the decision maker I was on my own and time was running out.  As you might imagine, I began a rather rapid dialogue concerning after-sales support fearing my opportunity was slipping away. 
In the vicinity of the front door, I met a well-connected consultant walking side-by-side with the decision maker.  This encounter with the consultant and decision maker slowed me enough to realize I needed help.  I'm happy to report, as I walked across the parking lot, unable to continue my sales call, watching the consultant walk off with the decision maker; I had the presence of mind to make a networking request with the consultant.  Once I develop a joint value proposition with the consultant I should be back on track.
I hope I have furnished the information you required as to how my sales cycle stalled because, "I've been trying to sell alone."
Categories: CMO, Customer Experience
/