| | |
| --- | --- |
| Posted on September 26, 2016 at 4:34 PM | |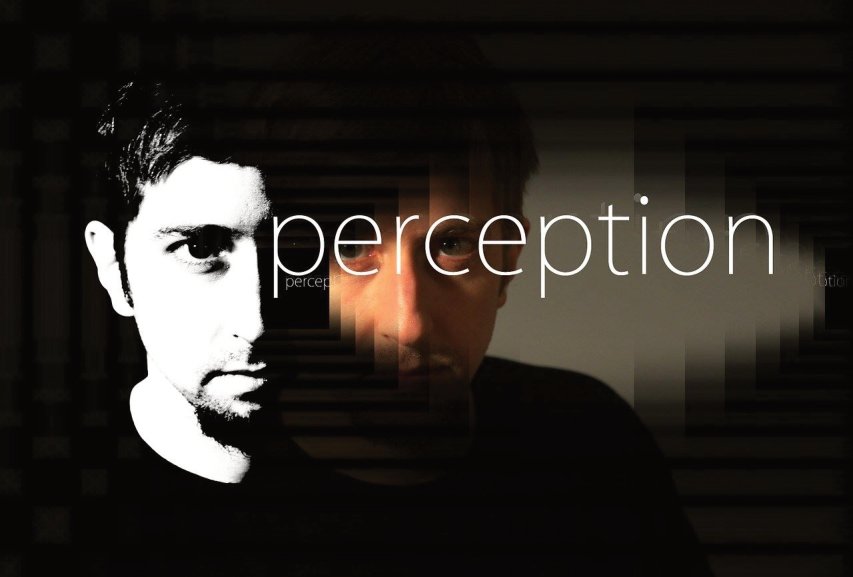 Beloit College
released their
Mindset List
for the class of 2020.  This year's list contains 60 items that provide a look at the cultural touchstones that have shaped the lives of this fall's entering class.  Most of this year's freshmen were born in 1998, just for fun; take a look at the world through their eyes:
There has always been a digital swap meet called eBay.
Grandpa has always been able to reach for the Celebrex.
They never heard Harry Caray try to sing during the seventh inning at Wrigley Field.
West Nile has always been a virus found in the U.S.
Vladimir Putin has always been calling the shots at the Kremlin.
The Sandy Hook tragedy is their Columbine.
The United States has always been at war.
The Ali/Frazier boxing match for their generation was between the daughters of Muhammad and Joe.
They have never had to watch or listen to programs at a scheduled time. 
Each year they've been alive the U.S. population has grown by more than one million Latinos. 
TV ads for casinos have always been permitted to mention that there is actually gambling going on in there. 
If you want to reach them, you'd better send a text—emails are often ignored.
NFL coaches have always had the opportunity to throw a red flag and question the ref.
Bluetooth has always been keeping us wireless and synchronized.
X-rays have always been digital allowing them to be read immediately.
Exxon and Mobil have been one company—and it doesn't own any gas stations.
John Elway and Wayne Gretzky have always been retired.
They have never seen billboard ads for cigarettes.
Airline tickets have always been purchased online.
In general, the Mindset List is a statement of experiences and events that shape the views of this year's freshmen.  It's how they see and understand what occurs around them.  And since most people believe their views are accurate it must also represent their understanding of the truth.  Their perception is their reality.

 


Marketing is involved in the process of dealing with perceptions.  What makes the process even more challenging is that consumers frequently make purchasing decisions based on second-hand perceptions (friends, family and other social connections).  In short, they make purchasing decisions based on another person's perception of reality.  If your organization views the world through a product-centric position you may be inclined to dismiss the perception challenge.  Market research facts and figures convince you that the real truth is on your side and that the best product - your product, will win.  Do you believe that all you need is to have the truth on your side?




Perceptions can be a source of strengths or of weakness.  It takes skill and discipline to overcome bad perceptions, to separate reliable signals from deceptive ones, to filter out prejudice, expectation, and fear in order to get down to the truth.  Most of us struggle to get past our perceptions, that's why marketer's need to embrace the phrase "through the eyes of the customer."







Categories: Customer Experience, Leadership

0

/