| | |
| --- | --- |
| Posted on September 30, 2016 at 10:09 AM | |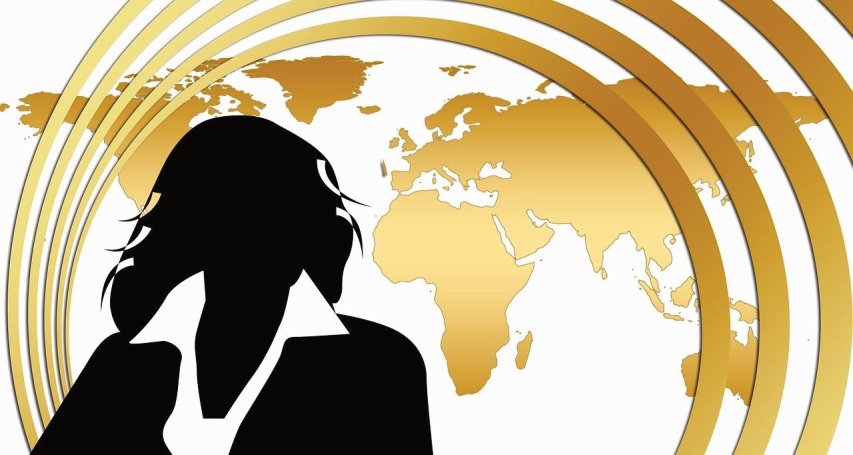 Your company needs a marketing leader so your HR team is engaged to round up the best possible candidates.  This person will provide leadership for your entire marketing group, craft your strategic marketing plan, and report directly to your CEO as part of the executive management team.  Your notice in LinkedIn draws many qualified candidates; in fact, you suspect there are some who currently earn more than your budgeted reference range.  You can only hire one of them though and you have a small staff, so you tell yourself that you don't have time for niceties.  That means the majority of the applicants will receive your boiler-plated HR rejection letter.
Dear Candidate,   
After careful consideration, the team has decided not to proceed with your candidacy for the Chief Marketing Officer position at XYZ Company. While this position was not a match, XYZ Company is growing and we continue to add new positions, so please keep an eye on our career site.  Thanks again for your interest in XYZ Company. We wish you the best of luck in your search! 
Regards,

The Team at XYZ Company
Let's take a minute to explore this story.
Yes, you are receiving many resumes from individuals who don't necessarily line up with some of your job specs, or their current situation would require relocation which may not be an option.  And of course there are those who didn't explicitly follow all of the initial instructions; like giving you a detailed history of their earnings or a list of references to call.  But you are receiving interest and several of those individuals more than match the most important items on your "Purple Squirrel" wish list.
If you looked closely you would also discover that many of the individuals you are about to reject are actually industry thought-leaders who have experience running organizations and managing P&L's.  They are well connected leaders with social capital and plenty of clout.  In short, they have valuable influence and access to a large targeted audience that listens to them.
"Careful consideration" is always total bologna.  Let's face it, you only glanced at their resume and they know it.  That's why they didn't bother sending a cover letter.
They've just applied for a position reporting to your CEO that would have placed them on the executive management team.  What other positions do you think they should "keep an eye on?"  The entry level account manager role that happens to be open?
If you have any empathy at all you know that you'd be disappointed to receive a note like the example shown no matter what position you were applying for.  And from my added comments it's obvious I believe that template letters are nonsensical, and in fact could be disastrous when applied to the executive level no matter the functional area (Legal, Finance, IT, Sales, HR, etc.).  To make matters worse, a few of the more socially savvy applicants took proactive steps to attempt networking with some of your senior team members.  Alas, your senior team is socially inept and they completely ignored the engagement.
Adding a new member to your executive management team is high risk.  Not just as it relates to the hiring of the "right" individual, but to your entire corporate brand over the course of your search.  How you and your management team treat the executive candidates and react to their social invitations could have a lasting impact on your brand that may or may not be helpful.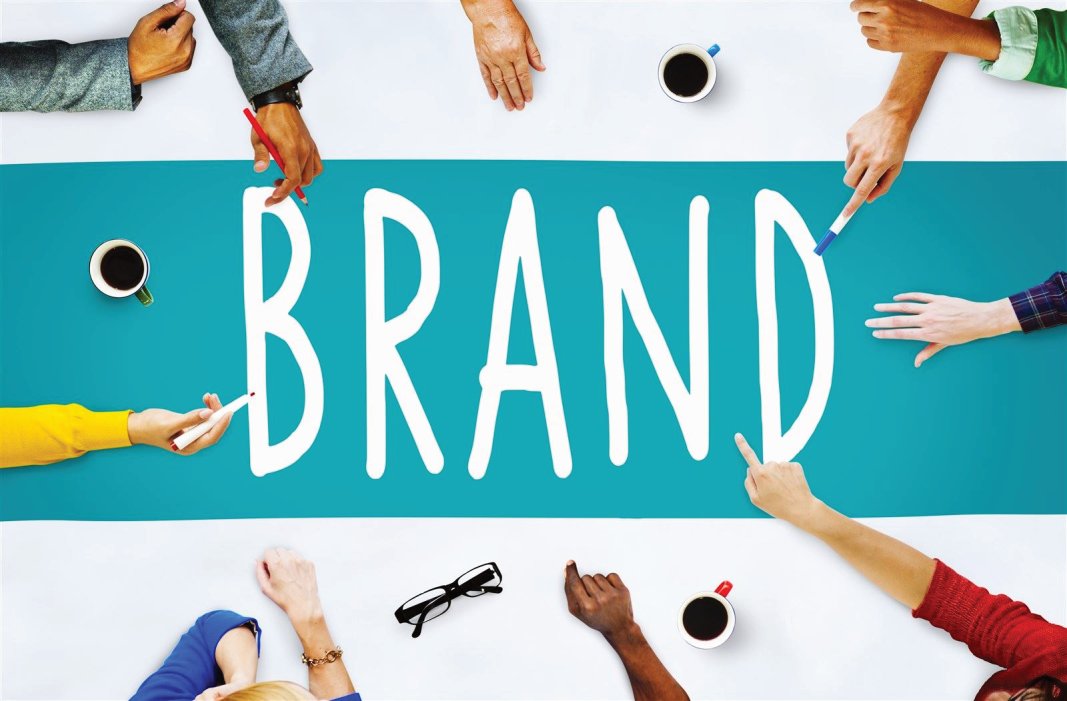 Just remember, many of the applicants you reject and/or ignore could end up as key executives with your suppliers, channel partners or current customers.  And what will they be thinking about your corporate brand then?
Categories: Human Resources, Public Relations
/