| | |
| --- | --- |
| Posted on November 3, 2016 at 2:25 PM | |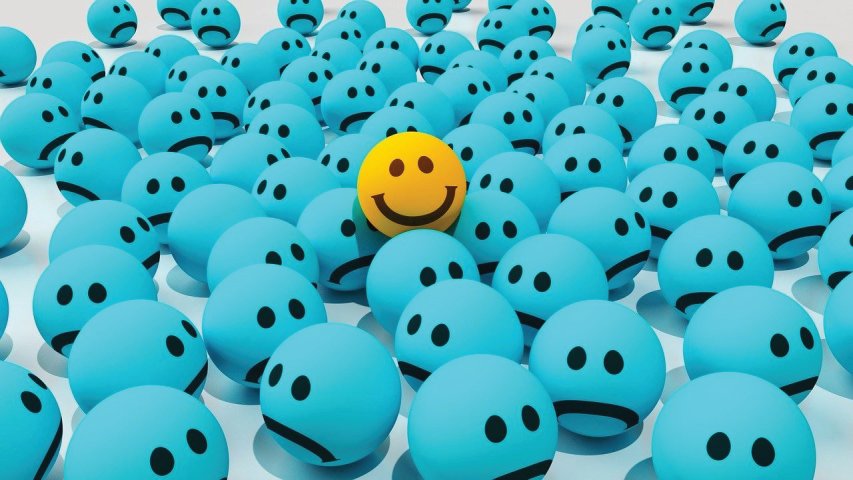 People simply are not subject to the rigorous laws of logic or measurable with the precision that data-driven marketers would like.  In fact, most purchase decisions are made emotionally, and then justified, rather than the other way around.  That means it's critical for organizations to create customer relationships through emotional bonds.  Here are eight ways your organization can help create emotional bonds that build deep customer relationships:
1. Brand:  You need to start with a strong brand identity that your customers can identify with.  Your brand must not only communicate a message, but also inform, motivate and deliver as promised.  The better your brand is at keeping its promises, the better your brand is at being trusted.
2. Learning Relationships:  Organizations that implement learning relationships are better able to understand and anticipate a customer's unique needs.  Learning organizations understand that great customer experiences start with listening to the customer to learn instead of talking to the customer to sell.  Customers in a learning relationship experience a heightened sense of vendor awareness and are more likely to be loyal because their vendor understands their needs.
3. Use technology to connect in positive and collaborative ways:  Customer connections that engender loyalty deliver a seamless experience across channels and touch points while demonstrating integrity and interest.
4. Empower:  Ensure high quality customer interactions that demonstrate a caring attitude by empowering your employees to resolve problems.  If you want your people to act like it's their business, make it their business.  Empowerment leads to never losing a customer over a stupid rule.
5. Great Service:  Almost every customer has a service support need at some point.  Use support incidents as an opportunity to solidify relationships.  Providing excellent service and quick resolution can build customer trust.
6. One view of the company:  Despite the desires of corporate managers, the customer ultimately controls the relationship.  If the customer is in control, don't they need a 360 degree view of the company?  Great customer experiences start when you make it easy for the customer to do business across your entire organization.
7. Layers:  Customers have layers, and relationship layers are built on trust and dialog over time.  Customer loyalty requires the care and commitment to take the time, invest the money, and have the patience to grow the relationship.
8. Dynamic real-time processes:  Building relationships takes time; however, instant gratification has been a feature of our everyday lives for a long time.  Give your customers their rewards now, and keep your promises on time.
Categories: Customer Experience, Leadership
/