| | |
| --- | --- |
| Posted on November 25, 2016 at 2:22 PM | |
It happens all the time by email, telephone, and through social media, the fake "I just wanted to follow up" sales prospecting approach.
Large company or small, no decision-maker wants to have their time wasted.  So, they're probably not going to visit your website to first "learn more about" your product.  In addition, executives generally don't open their calendars for total strangers to talk to them about something they are ill-informed about, or couldn't care less about.  In short, you are pushing a button that turns them off, so it's no wonder they are not returning your call or replying to your digital contact.  What have you done wrong?  You wanted to project yourself as a "thought-leader," someone the executive could trust.  But at this point they are not thinking of you as a thought-leader nor as a trusted advisor.  You are merely another account development person trying to fake a "follow up" to an initial conversation that hasn't happened.  So, what thoughts are really going through your prospects mind?
1. Who are you?  Were you referred to me by someone I trust?  Did we meet at a conference?  Did you comment on one of my blogs or have we been engaging in conversation on Twitter?  In short, how can I trust you if I don't know you?
2. What exactly are you claiming your solution will do for my organization? Increase revenue? Decrease cost? Mitigate risk?  How will you prove that claim?
3. What's in it for me?  Yes, we make decisions intellectually, but we buy emotionally.  That means you also need to appeal to the emotional side of my brain.
4. What part of my budget would your solution impact?
    a. What application are we already using in that space?  Would a change be worth the effort?
    b. Does my team have the mental bandwidth to take on another application?
    c. Where does this application fit in relation to other processes?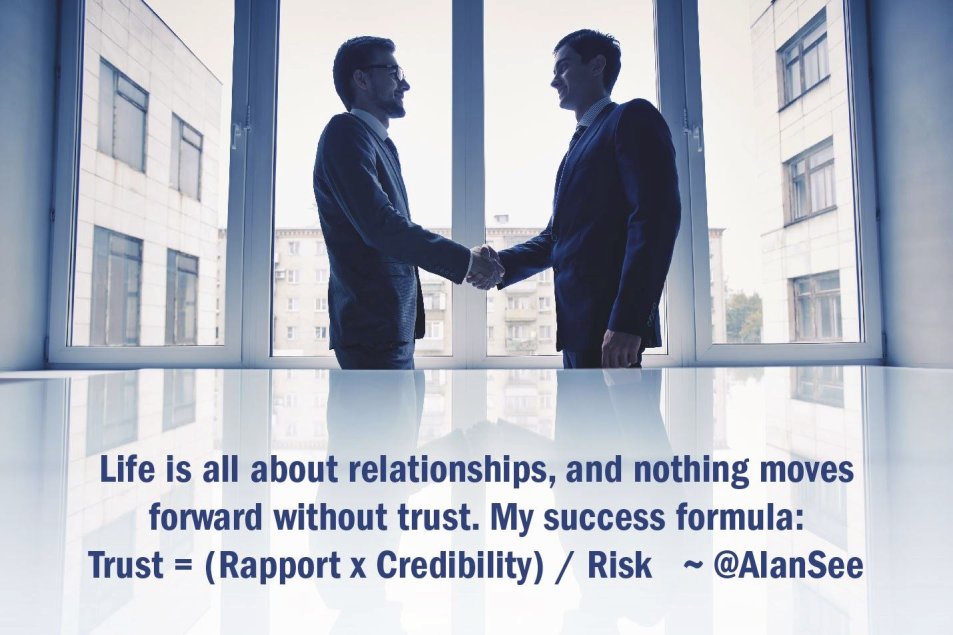 You need to reboot your initial approach.  Take some time to gain rapport and build your credibility.  Help the executive understand how a relationship with you could reduce their risk.  Your main goal is to develop a deep level of trust.  If they trust you they are more likely to open up and let you ask the questions that would extract their pain points and determine if they can create funding for your project.  If you understand their pain points you will then be in a better position to customize your sales process to address their exact needs.  And that's what "following-up" is really about.
You Are the Messenger and Message
Categories: Customer Experience, Marketing Resource Management
/