| | |
| --- | --- |
| Posted on January 17, 2017 at 3:35 PM | |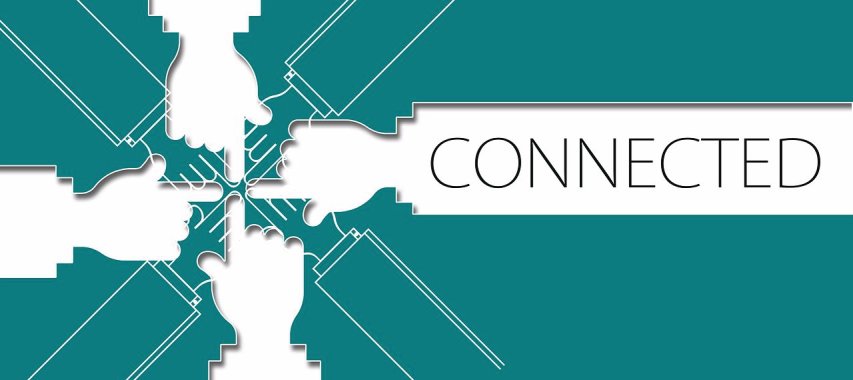 "I'd like to connect and collaborate for mutual benefit." Like many of you, I'm often approached with that line on many social platforms.  In truth, when that phrase is used within a LinkedIn connection request from someone I don't know it makes me cringe because past experience has proven that they really mean one of two things:
1.       I'd like you to accept my connection request so I can immediately pitch you on the solution I'm peddling because I'm sure you are a qualified persona.
2.       I'd liked to be able to leverage you and pick your mind but not actually pay for your services, knowledge or social capital.
The second example of course refers to asking "who, what, when, where, why and how" strategy type questions that represents a consultants or other knowledge workers primary source of value.  I know, I know, I know, I sound very jaded.  But we all know that in today's social media world I'm not off-base.  In the beginning LinkedIn was about connecting to people you actually knew.  Today, too many so-called "social networking experts" are merely trying to pile up connections and then making attempts to microwave the relationship with no intention of exploring the possibility of mutual benefits.
The challenge for those of you who are "reaching out" with a sincere heart is that the only way to know if there is going to be mutual benefit is when the connection and collaboration is actually accomplished.  And that process generally doesn't start unless each party first "trusts" the other.
Look, I'm not saying that you shouldn't make a cold call or approach a stranger on LinkedIn, but why aren't you working on building awareness and trust first? So, how do you build trust if you're not connected and already engaging?
Be Found
1.        To be found during the "search" process usually refers to when a customer or prospect has a need or desire for a product or service that your organization is capable of delivering. But in this case that is not what I'm talking about. Initially you need to take steps to get on their radar screen.  You want them to notice you in a good way.  To be found, read their blogs and respond with thoughtful comments.  Read their updates on LinkedIn and hit the "Like" button.  Retweet and Like their Twitter posts.  Now, don't go over-the-top with this strategy.  You don't want to come across as some type of stalking crazy groupie.  But if you perform this task consistently over a medium-long period of time I can assure you that your targeted influencer will notice you.  Influencers take special note of their audience engagement and they live for it.
Find
2.       To be able to find and approach prospects with characteristic's that line up well with your organizations target markets.  For the record, sending a cold connection request using the LinkedIn standard template and expecting your target to instantly understand your background and trust you are not what you should be doing.  Of course, if you are already some well-known personality perhaps that will work for you.  I'm not well-known so I never send the standard template connection request.  Your potential new connection is only going to take a few seconds to scan your profile.  That means your profile and related content needs to be top quality.
Engage
3.       To engage generally means to be able to approach customers and prospects with relevant content that creates awareness and builds trust.  Also, to be able to communicate in a way that positively impacts the customer experience across sales, marketing, and customer service.  But here again that is not what I'm talking about.  You originally took the step to try and customize your request; you said "I'd like to connect and collaborate for mutual benefit."  But if you want to develop "trust" you need to already be thinking of ways to do something for your new potential influencer connection.  Now, I know what you are thinking:
A)     If they would just listen to my pitch they'd get it.  I'll use my standard "our customers tell us that they are struggling with blah, blah, blah" and they'll say "so am!! Please come to my rescue!"  Or you'll send them your Nascar logo slide with your current customers implying that they would be stupid not to listen.  Look, you still need that type of content but you are breaking it out too early.  You haven't touched me "emotionally" by letting me know "what's in it for me?"
B)     So, "what's in it for them?"  This is the most difficult part of the assignment because you are really going to need to think through your personal value-prop.  And you need to do it before you have the initial conversations.  Your potential influencer connection wants to know that you have given this a great deal of thought.  You cannot wimp out by saying "I'll just ask them a question, like - what can I do for you?"  Remember, the customer often doesn't know what they want until you tell them.  At this point they don't really know you, or trust you, and they have no idea how you might be able to help them personally.  That means you are going to be dead-in-the-water because they will not be able to truthfully answer your question or understand you value-proposition.
Unless you've carefully considered the ramifications, use "I'd like to connect and collaborate for mutual benefit" with great caution.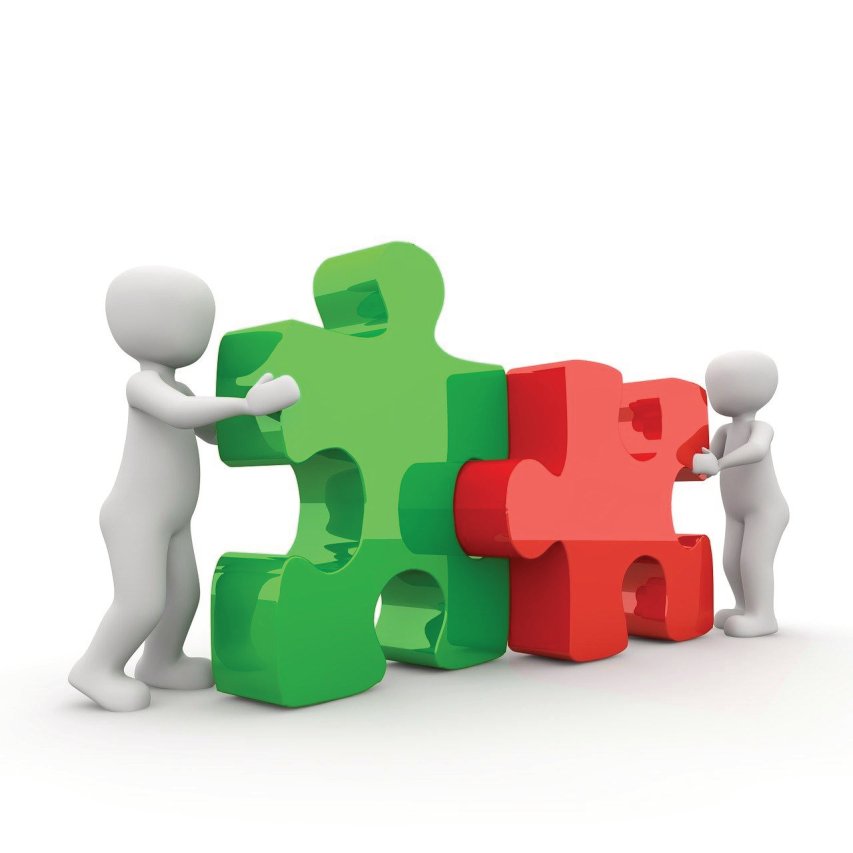 Categories: Leadership, Personal Branding
/