| | |
| --- | --- |
| Posted on January 26, 2017 at 8:51 AM | |
Whenever a new president takes office talk turns to the vaunted first 100 days.  The phrase has been around since FDR and is now used by the media to measure the successes and accomplishments of a president during their initial leadership transition.  It's interesting to note that this benchmark has rarely correlated with the subsequent success or failure of a president's time in office.  After all, every president goes through ups and downs as they face the challenges that are unique to their particular time in history.  So what keeps the hundred days mythology alive then?  And why have experienced business executives who are starting new positions also been coached to take their first 100 days seriously?  Because, almost every organization is really working from a sequence of short-term plans, so it would be disastrous for a new executive to think they have six, nine or 12 months to get up to speed.  First impressions are critical to future momentum; first impressions influence credibility, trust and often longer-term success.  And as we all know, you don't get a second chance to make a good first impression.
Sadly; statistics show that nearly 11 percent of executives will fail in their first year on the job, and according to Manchester Inc. nearly 40 percent won't make it past the first 18 months in a new position. Those facts are eye opening and imply that either a lot of executives are operating with a faulty 100-day plan, or that organizations are doing a great job of placing candidates in the wrong positions.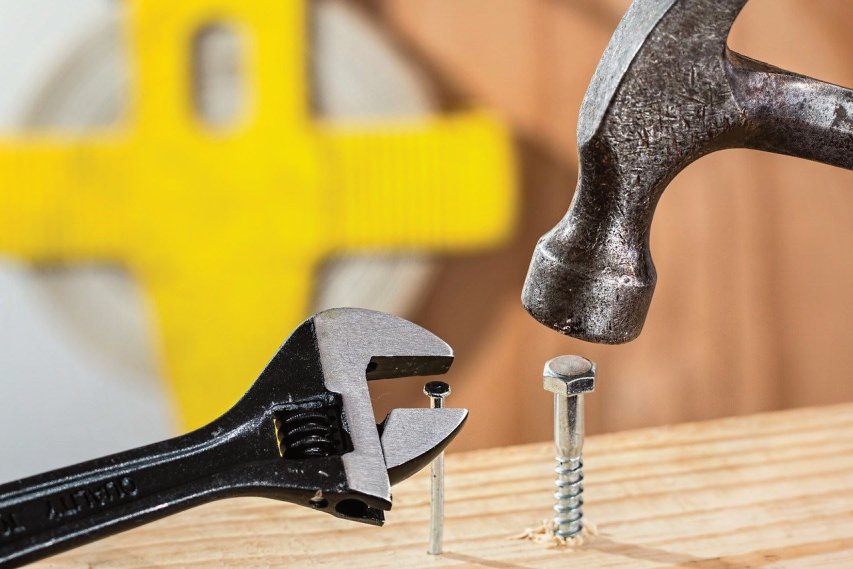 If you are an executive facing a new assignment take some time to read Michael Watkins "The First 90 Days."  Yes, it was penned back in 2003 but it is still a pretty good read on the subject and it will help you with your strategy.























































If you are responsible for hiring a new executive perhaps it's time to consider a different type of strategy.  A strategy based on temporary, interim or fractional executive leadership.  Keep in mind, temporary or interim doesn't mean less talented, and your risk of placing the wrong executive will be greatly reduced.










 










































































Categories: Human Resources

0

/