| | |
| --- | --- |
| Posted on February 7, 2017 at 6:12 PM | |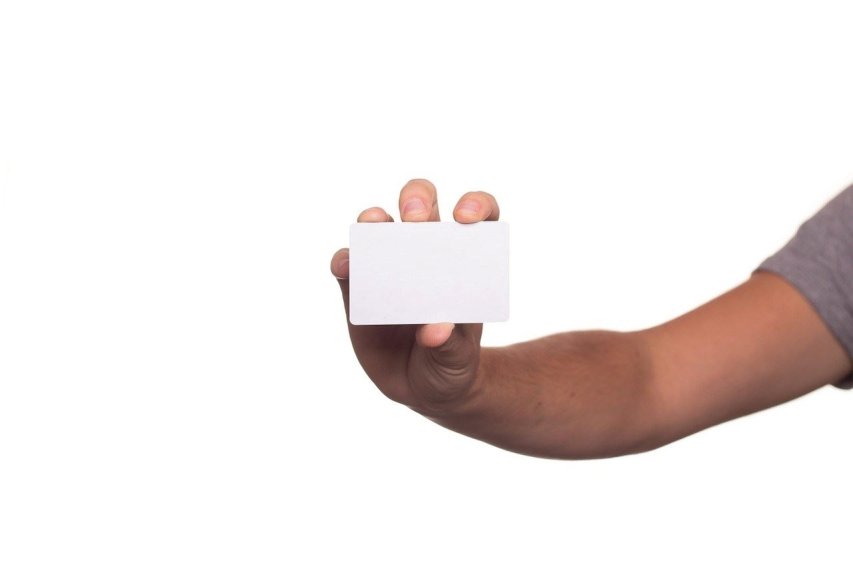 The process, or more fitting, the mindset I recommend to individuals who want to start a business should actually be implemented long before they hang out their shingle.  Before starting a consulting firm or business that depends on your personal reputation it's to your advantage to make sure your personal brand is already known, carries influence, and inspires trust.  That means building and nurturing your personal brand and network must be top-of-mind from the very beginning of your career, even while you are still working for someone else.  I know that may feel like a conflict of interest, but it's really not.  At the end of the day "entrepreneur" is a term that really does describe all of us.  We are all basically lifelong freelancers with our own unique brand.  Our careers aren't based on paths or ladders but are more like landscapes that have to be navigated because there are no lifetime employment guarantees.  Our financial security and social standing is determined by our ability to influence people.  And if you want to influence people you need to understand empathically the power of their point-of-view and feel the emotional force with which they believe it.  As you can imagine, building credibility, trust and a social audience that respects you takes time and knowledge.  So, in order to thrive in that type of mission you will need to adopt the mindset of a lifelong learner.  Lifelong learning is more than adult education or training; it is a habit for you to acquire.  Here are 3 important points to keep in mind that will help convince you to make lifelong learning habit forming:
1.  Professional activity has become so knowledge-intensive and fluid in content that learning has become an integral and irremovable part of most work activities. More and more knowledge, especially advanced knowledge, is acquired well past the age of formal schooling, and in many situations through educational processes that do not center on traditional type schools.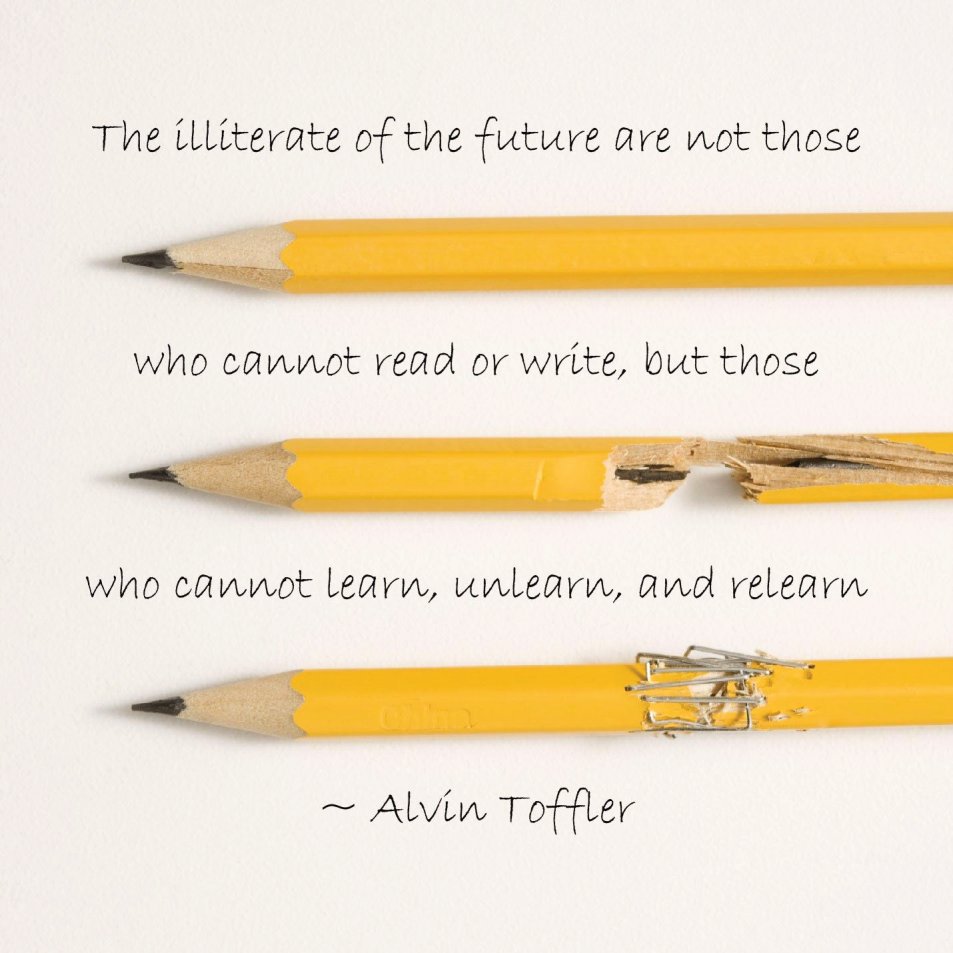 2. Self-directed learning, learning on demand, informal learning, and collaborative and organizational learning are all fundamentally different from the traditional classroom learning dominated by curricula and tests.  Your current employer may invest in making one of those forms of learning available to you.  But don't count on it.  Be prepared to invest both time and money in your ongoing education.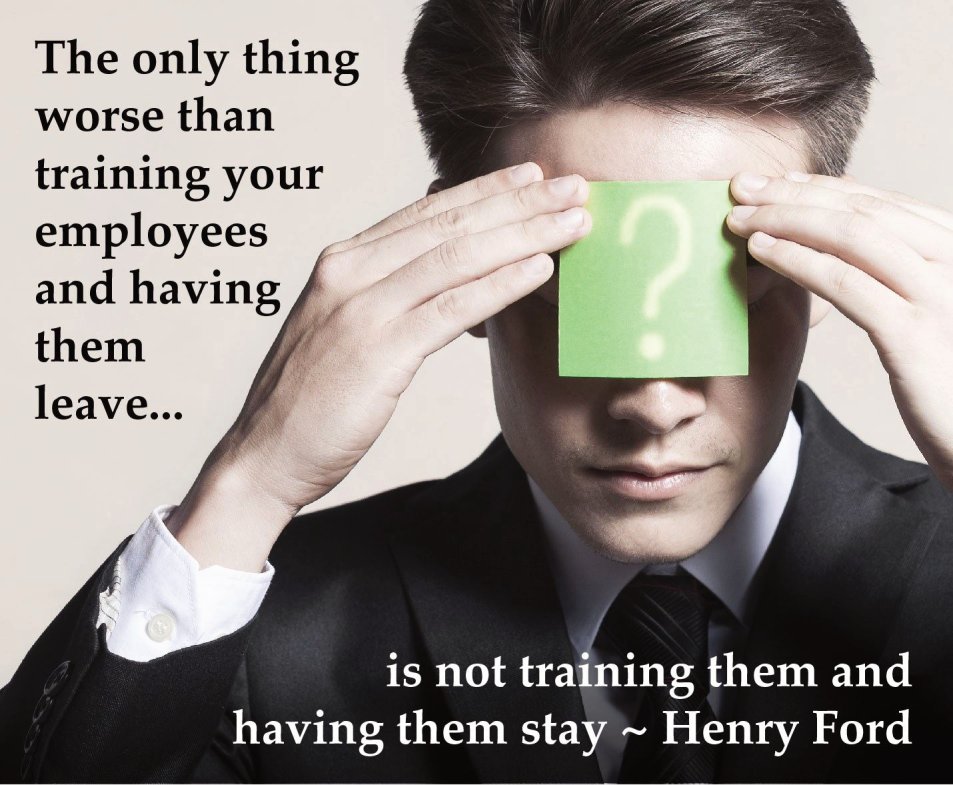 3.  Lifelong learning can influence the creativity and innovation potential of individuals, groups, and organizations.  And creativity and innovation are considered essential capabilities for working smarter in knowledge societies [Drucker, 1994].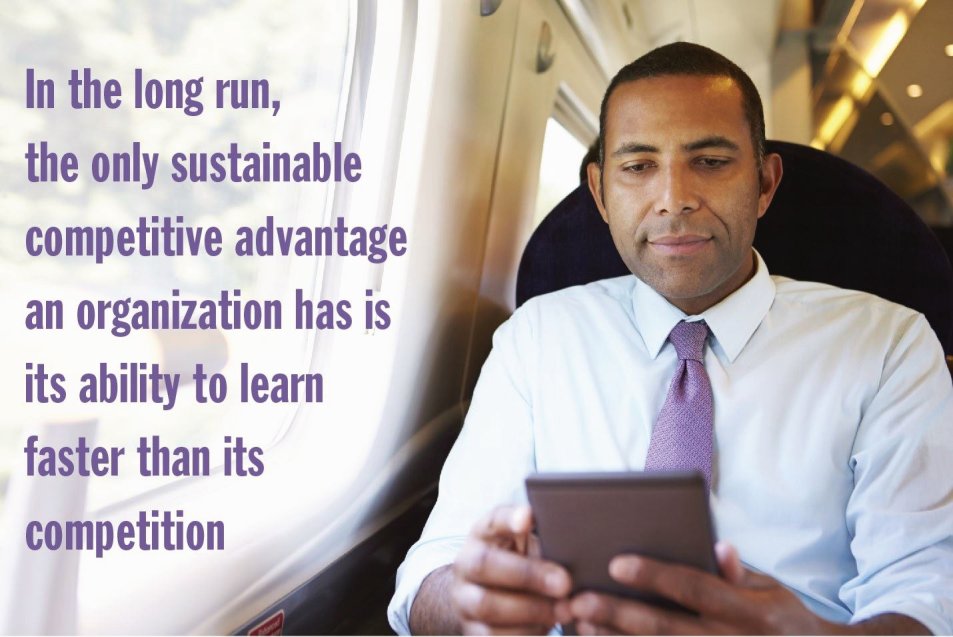 Don't stop learning and growing your personal brand, ever.
Categories: Leadership, Learning, Personal Branding
/