| | |
| --- | --- |
| Posted on February 14, 2017 at 9:11 AM | |
My prime prospect is showing me their child pose.  That's code speak for "I'm not paying attention now, so don't bother me."  The silence is deafening.  What are my options?
1. Get busy with some loud broadcasting activity? You know, blast them with all the channels including the phone, email, texting and social media.  Sure, I can wake them up and force them to engage with me!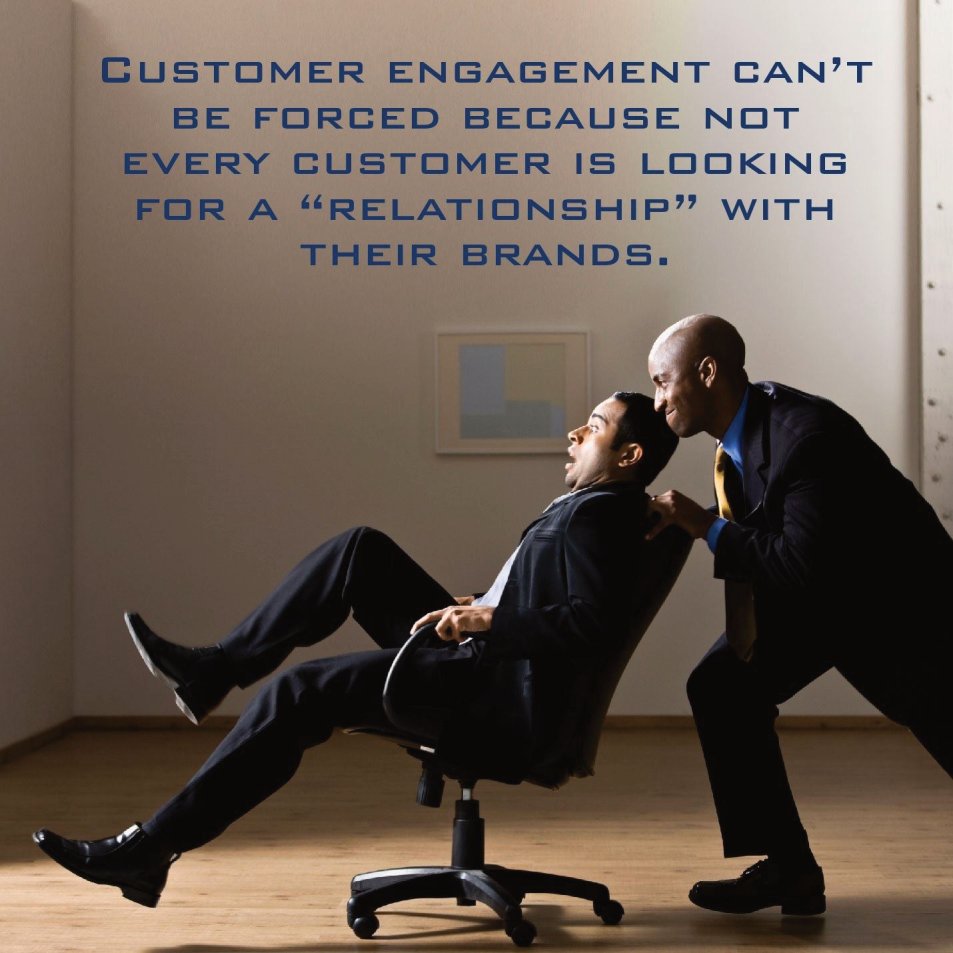 2. Hoover over them and watch to see if their current position shifts in the slightest.  At that point I could quickly swoop in and hijack their attention before they nod off again.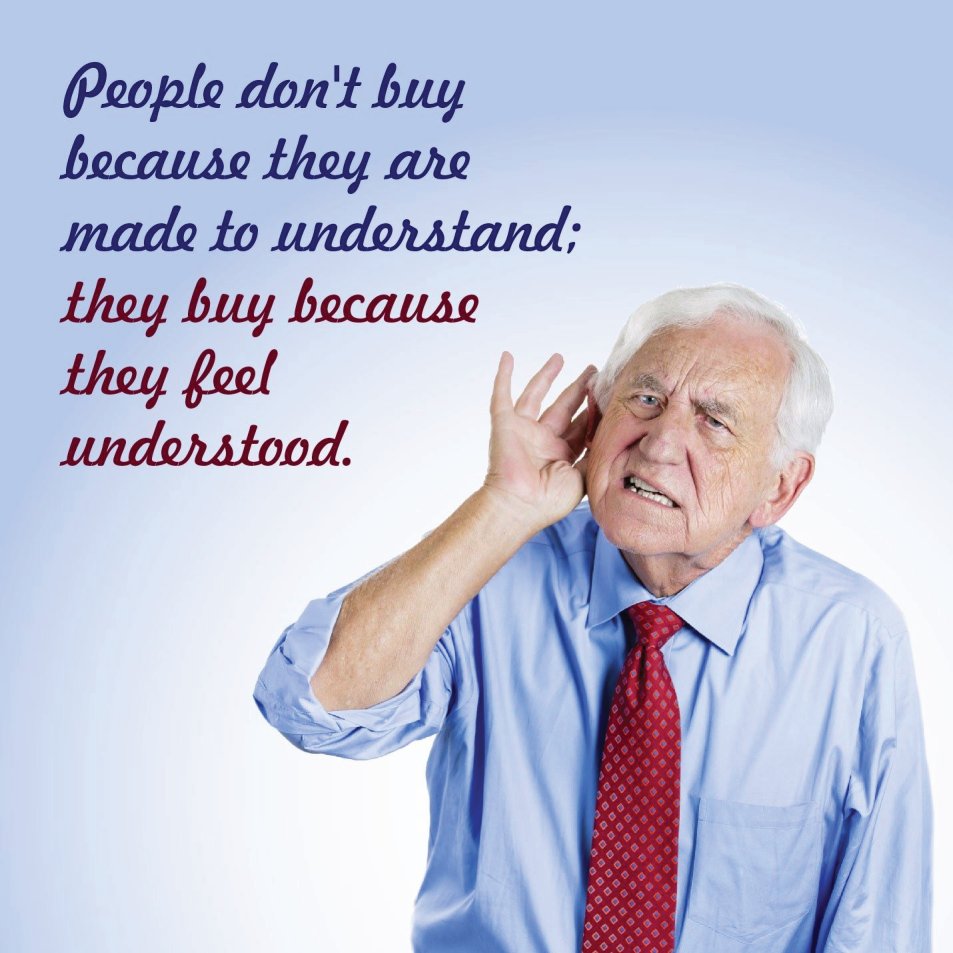 3. Monitor and listen; wait for them to wake and regain their focus.  Use the downtime to reevaluate the environment and determine what type of content would be more relevant.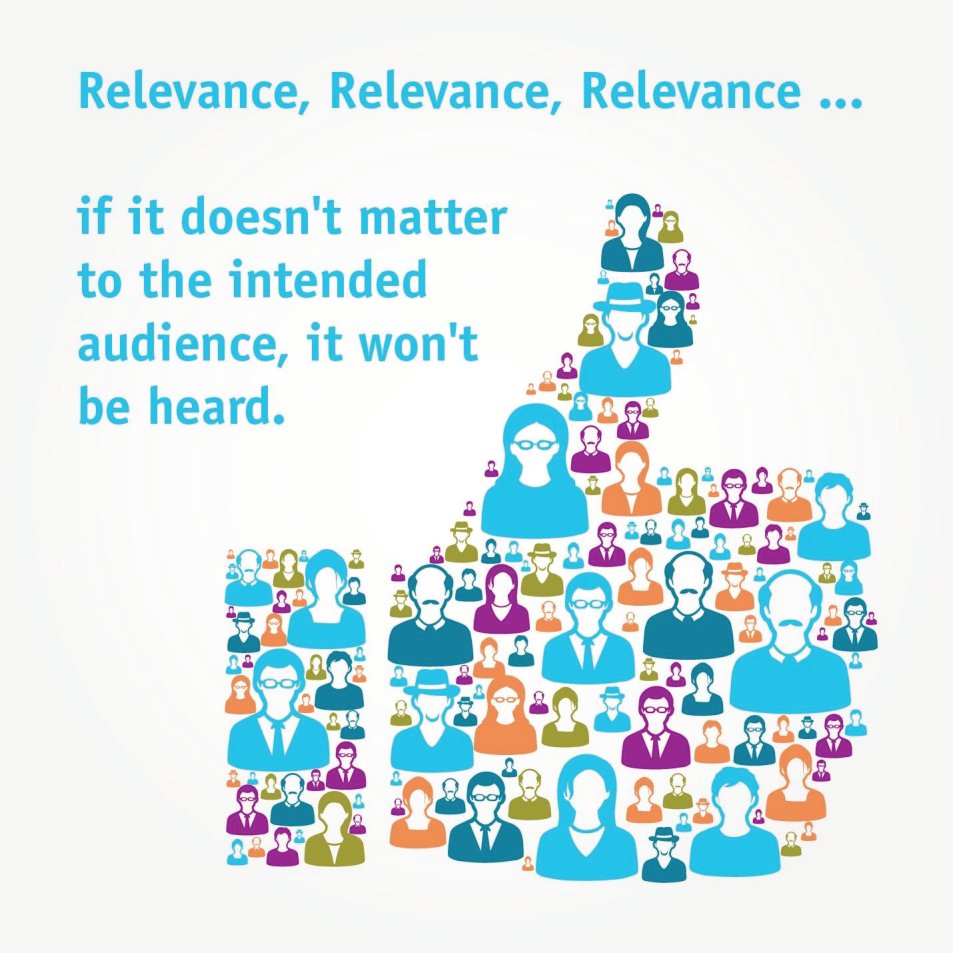 That last option is really hard for a sales and marketing person like me to consider.  It's hard to wait, listen and reflect when you are action-oriented.  And what's with the short attention span?  Prospects seem to enter the child pose so quickly!  Of course the idea of creating more content to build interest and keep the prospect engaged always feels childish and is exhausting.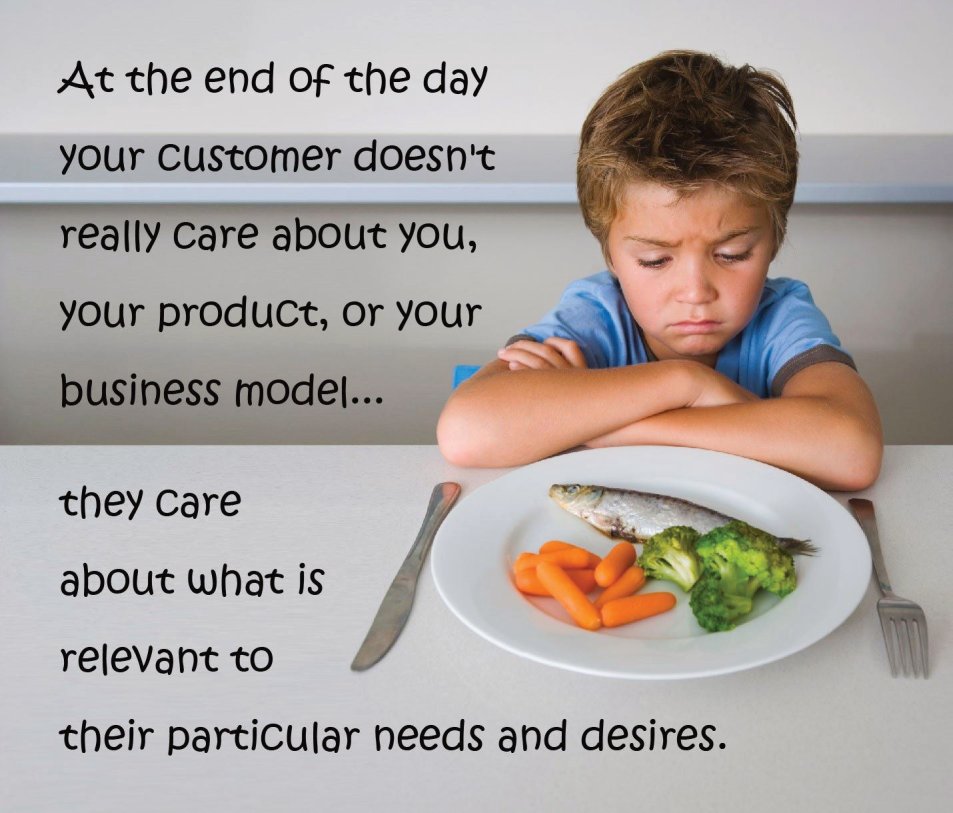 So, under the banner of satisfying unmet needs, education and thought-leadership let the "do not call," "unsubscribe" and "unfollow" risks be dammed.  After all, I need to pitch my solution by getting the word out because I have a sales funnel to fill.  And so the unsolicited pitches start to crank up the noise.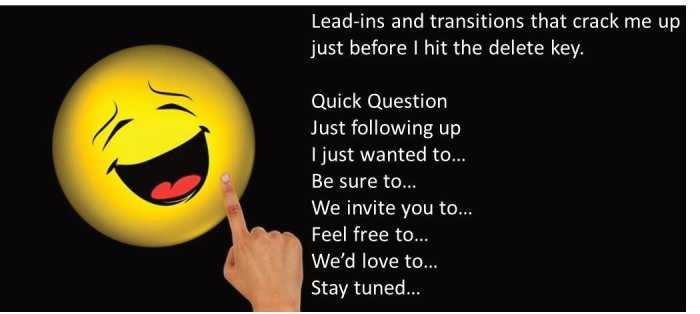 Except I'm not the only one pitching out there.  Everyone seems to think they are unique, but all the approaches follow the same old templates.
What is your Unique Selling Proposition?
When Ted Turner was asked for the secret to success, he said; "Early to bed, early to rise, work like hell and advertise."  That's not something that marketing people can bet their careers on anymore.  We live in a relationship-based economy.  Your prospect is looking for transparency, trust, relevance and engagement.  It's time to step-back and listen.
Categories: Content Marketing, Customer Experience, Leadership
/