| | |
| --- | --- |
| Posted on April 7, 2017 at 3:45 PM | |
It's easy to spot self-absorbed brands on social media.  What do they look like?  It's not what they look like; it has to do with how they communicate.
· Learn more about us at blah blah blah.
· Be sure to "Like" our Facebook page!
· Did you catch our latest post?
· Hope you enjoy our tweets and posts!
· Please RT!
· Don't miss our latest blah blah blah.
In addition, they rarely follow-back their audience.  Which means it's impossible to start a direct message conversation with them.  It's obvious that they're only interested in using their social channels for broadcasting purposes.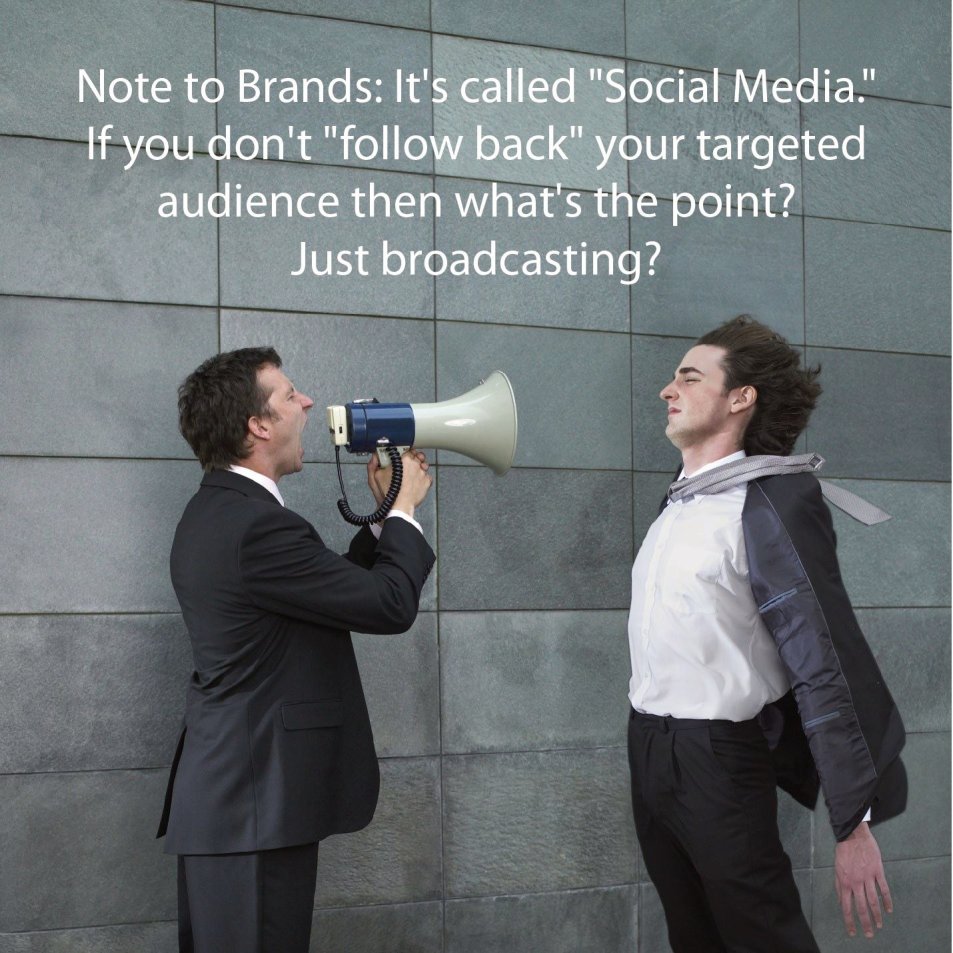 In defense of the self-absorbed brand we know you are spending a lot of time and money developing "thought-leadership" content because your strategy is to be our "go-to" source for everything related to what you do.  And that's great, but your implementation of that strategy comes across like,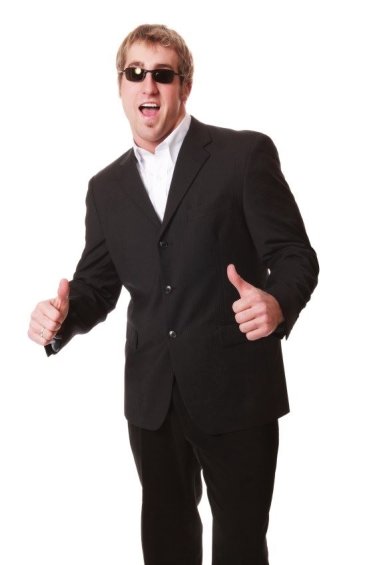 well, I think you know.  We don't care how smart you think you are.  If we don't like you, and trust you, we're not going to do business with you.
In order to gain our trust and affection you need to shift your focus.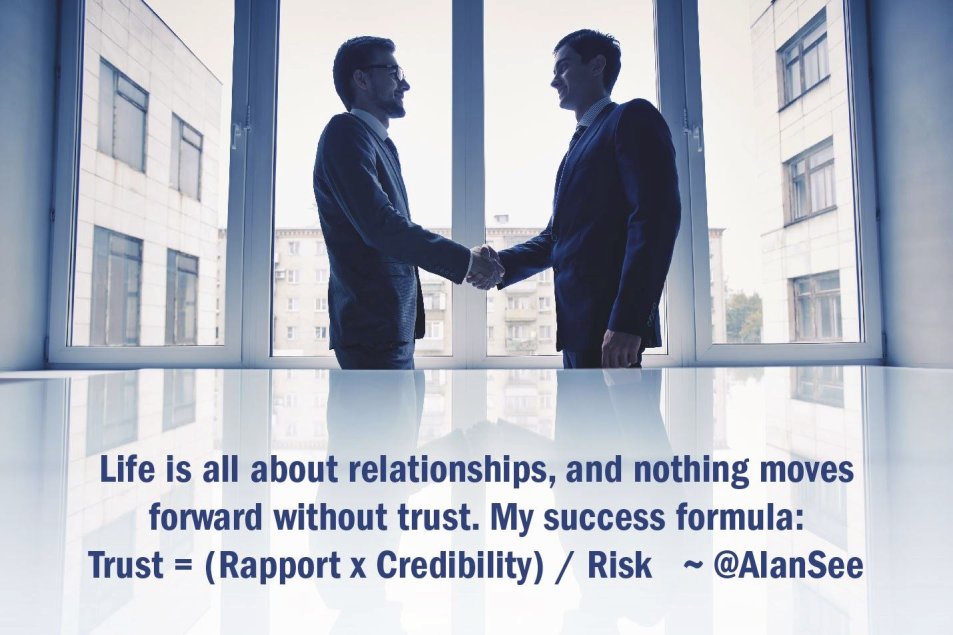 · Say "We'd love you learn more about you!" Not, "learn more about us…"
· Say "We are looking forward to reading your tweets and posts!" Not, "Did you catch our latest post?"
· Stop begging for RT's … if its good content and we think our audience would benefit from it we'll pass it on.
· Don't send automated direct messages or tweets asking us to "Like" your Facebook page.
· And for heaven sakes, follow-back your target market.  Did you know that social rejection activates the same part of the brain as physical pain does?
Categories: Leadership, Public Relations
/