| | |
| --- | --- |
| Posted on May 3, 2017 at 5:52 AM | |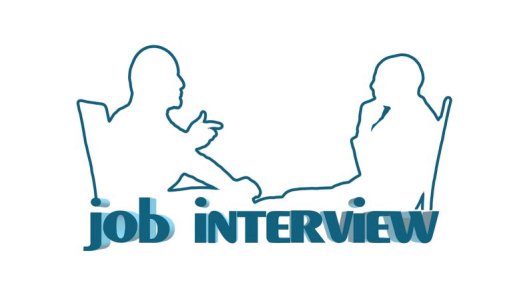 No, probably not.  In fact, I'm guessing your company doesn't even interview them for fear of the following:
1. When more experience and skills are obvious from their LinkedIn profile or job application it naturally brings the perception of added value.  And added value brings the perception of higher pay, even if the salary range hasn't been disclosed.  If that perceived higher salary is higher than your budget for the position the application goes into the "overqualified" file.
2. Recruitment is expensive and takes time, so of course every employer wants the most return on their HR investment.  If the applicant brings additional value it's natural to conclude that they have lots of "options."  Therefore the applicant probably wouldn't stay very long.  Let's file that one with the overqualified too.
3. Additional experience must mean they'll get bored with a lower tasked job.  And who wants employees who are not motivated or refuse to be "engaged?"
4. Additional experience implies that they are older and set in their ways.  And the young manager the applicant would report to really views them as a potential internal competitor, not a potential mentor. 
5. Their additional skills and experience means the applicant has obviously applied for the wrong job.  That means there must be something wrong with them, or they have something to hide.
There could be several other reasons, but you'll never know because your organization doesn't take the time, or see the need to have a conversation.  No doubt your management has metrics, case studies or white papers that explain why it's always done this way.  And yet, the overqualified candidate expressed interest.  They initiated first contact with your company.  If nothing else, don't you wonder why?  For example, what if:
· They want to shift industries.
· Move to a new location.
· Travel less, or more.
· Achieve greater work-life balance.
· They are just ready for a change.
It's time to rethink this situation because on the positive side overqualified can also mean:
1. Well known and connected to your market.
2. Influential
3. Knowledgeable
4. Self-sufficient and easy to manage.
5. Motivated, enthusiastic, even passionate about their work. 
6. Able to provide fast results.
7. All of the above.
Look, regardless of how long an overqualified candidate stays, he or she is bound to add value to your employees and company.  You could do worse things than hire an amazing performer, even if he or she stays only six months.  So, make the time to find out what really motivated them to apply in order to validate additional process considerations.  Examine and evaluate their social capital and personal brand carefully.  The last thing you want to do is dismiss a relationship that could be useful to your sales, marketing or executive team.  Consider creating a networking process to introduce the candidate to key employees within your organization.  That action will help your current employees grow their social capital, and at the same time soften the rejection and keep doors open if hiring them is not an option at this time. 
Categories: Human Resources, Leadership
/