| | |
| --- | --- |
| Posted on May 3, 2017 at 6:37 PM | |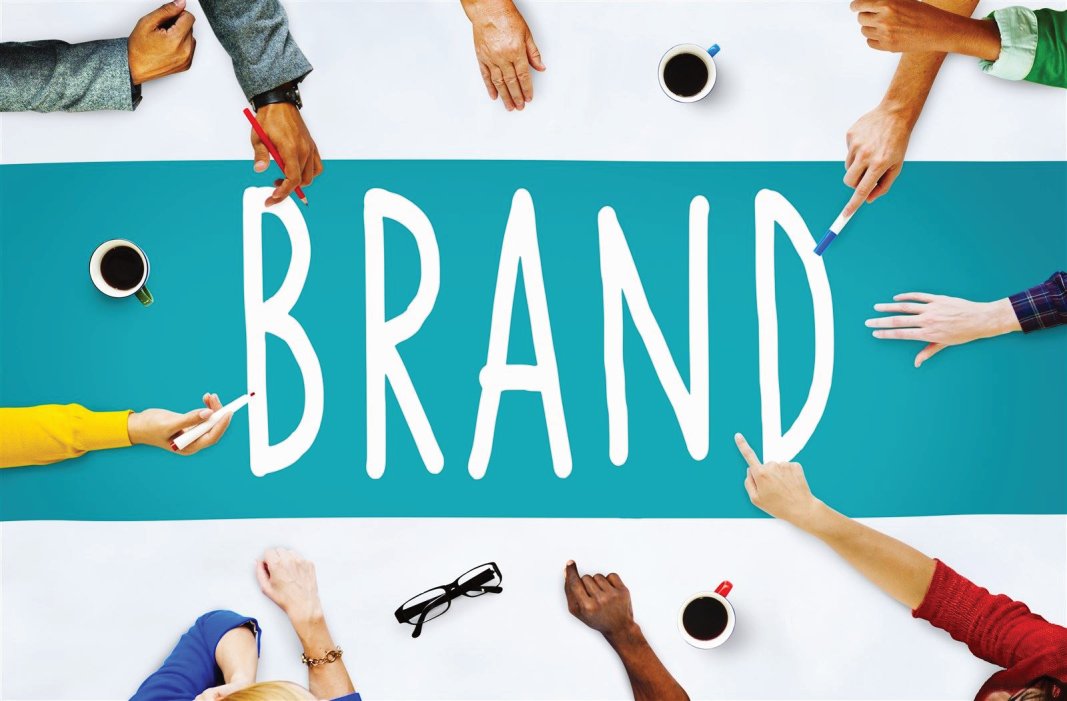 "Thanks for following! Let me know if I can help!"
It appears to be a friendly welcoming, offering help to the receiver of the message, but it's not.  In fact, if you are using those ten words at the front end of your lead generation campaign then you are actually damaging your brand.  Here is why:
1. You delivered it through a direct message automation application didn't you?  I thought that was the case.  Sorry, but most people delete those messages without ever reading them.  Many will even unfollow you based on your action.  Those types of messages are viewed much like email marketing spam.  So, unless you want your personal or corporate brand associated with that kind of activity you should turn it off.
2. Gratitude is a good thing.  It's always polite to thank people when the situation calls for it.  But this is not one of those situations.  Perhaps ten years ago, when Twitter was new and the rules of engagement weren't understood.  But thanking someone through an automated message (btw, that's very impersonal) for following you, or in many cases they were actually following you back, now comes across as a rookie move.  Are you currently calling yourself a "social media guru?"  Too bad, because now they know you really aren't.
3. "Let me know if I can help."  We really appreciate that you are willing to jump in and solve our problems.  It's very generous of you.  But you might as well as said the following; "Now, please take the time to go to my website and figure out exactly what I sell.  Then, think about your daily needs and problems and try to determine if you think my services or products can help you.  If they can, let me know."  If you have spent any time at all carrying a quota then you know this is another rookie sales mistake.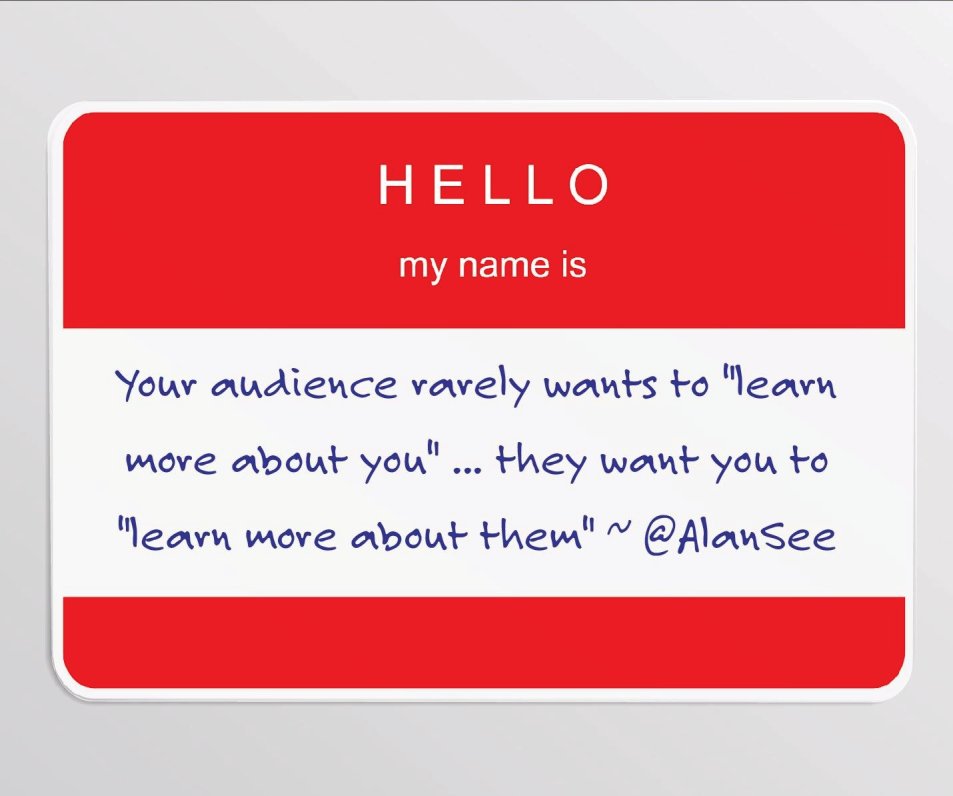 Do you really think your audience is going to explore your website when you probably have less than eight seconds to make an impression and gain their attention?  I didn't have to ask that question because you already know the answer.  Of course your audience is not going to take time to try to figure you or your company out.  Their attention is limited and they want you to figure them out.  So, turn off your direct message automation program and start over before it's too late.
Categories: Content Marketing, Leadership, Personal Branding
/