| | |
| --- | --- |
| Posted on May 15, 2017 at 12:57 PM | |
Free white papers and eBook's, free seminars and webinars, free assessments, free consultations, free demonstrations, free software download, free, free, free.  It sounds great, after all, why pay for business advice and knowledge when you can get it for free?
But it's not really free because every choice has cost.  What we don't spend in dollars, we spend it time, attention, and effort.  There is also "opportunity cost" to consider.  When you pick one path you are losing the opportunity to explore another.  That means economically speaking, nothing is truly free.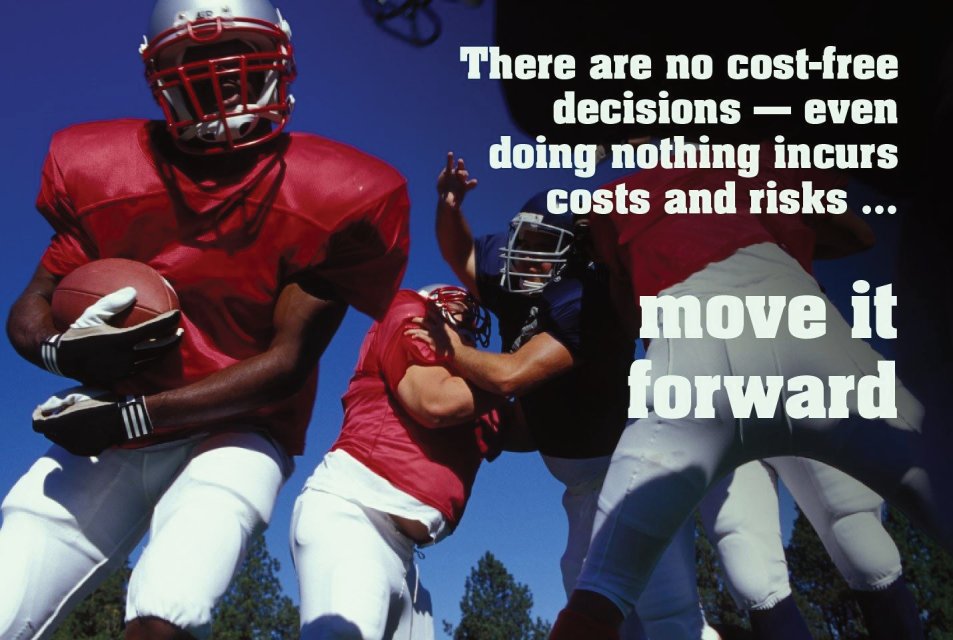 Does that mean lead generation campaigns should be using the phrase "with our compliments" instead?  That phrase does more closely imply that something is being given as a courtesy, but that there still may be time, attention, an email address, or some other information required to get it.  While that phrase is a bit more transparent, it doesn't have the catchy ring of "free" and isn't favored by marketers.  I'm sure you don't see it used very often.
This topic really is important for content producers to consider.  It takes both time and money to produce quality content for lead generation campaigns.  While most organizations insist on tracking the ROI of every marketing campaign I'm not confident they always include all the costs associated with the development of quality content.  In some ways the production of content is now a "sunk cost" because in today's social media environment if you're not investing in a steady stream of engaging content you'll soon be forgotten by the influencers and targeted personas you're trying to attract and nurture.  And let's not forget; for every individual on this planet "attention" is a limited resource.  In fact, in most situations you'll be lucky to snag "partial attention," let alone your target audience's full-attention.
If content producers charged would that change your perceived value of the exchange?  Can you really see yourself paying?  Yes, there is some content we all pay for. But in relation to most of the thought-leadership material produced for sales lead generation purposes that is not the case.
So content has a real cost, but is difficult to charge for it.  And attention is a limited resource meaning it's technically not free either.  In order for some type of communication to begin you're going to need to start building rapport.
Without rapport, you will not get what you want.
In Genie Z. Laborde's book "Influencing with Integrity" she points out that when rapport is not present, it becomes top priority in communication.  In fact, rapport is like money: it increases in importance when you do not have it, and when you do have it, a lot of opportunities appear.  You'll know you have it when you have a sense of shared understanding.  We have more attempts at communication today, that is, more attempts to talk to others than is imaginable.  Yet true communication often remains elusive because the data explosion and noise levels have gone up so fast that it feels like no one really takes time to listen any more.  Does your brand really listen to the voice of the customer? Or just broadcasting?  If you're not listening, how do you know if you have a shared sense of understanding?
Coercion is about getting people to do what you want them to; persuasion is about getting them to want to do what you want them to do.  Persuasion takes time.  It requires rapport and understanding your target markets needs and desires.  You need to develop trust by building rapport and credibility, and minimizing their risk.  If you're not getting what you want from your content it's time to change your strategy.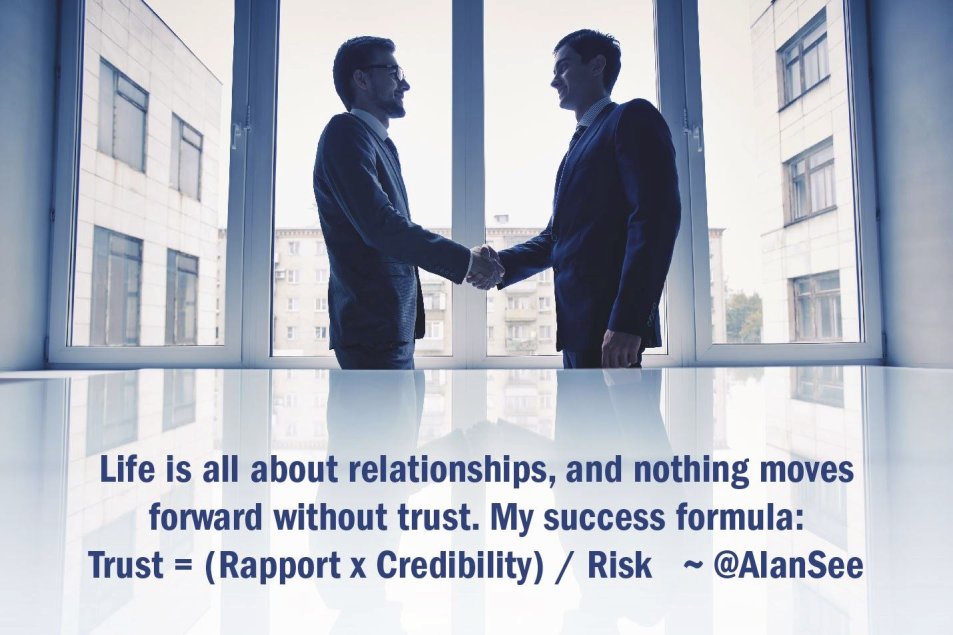 Categories: Content Marketing, Leadership
/