| | |
| --- | --- |
| Posted on December 22, 2016 at 11:00 AM | |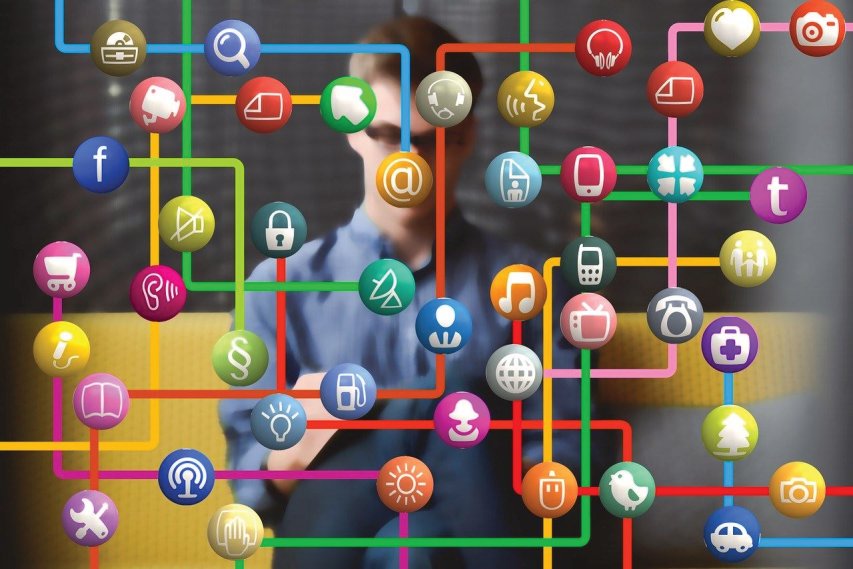 Ha-ha, made you look!  When my kids were little they would sometimes taunt me with that phrase.  It was intended as a playful insult because they tricked me into looking at something that didn't really exist.  With my marketing teams, that phrase is not said in jest.  Its code for marketing content and messaging that forms a favorable impression; it catches our target audiences' attention and piques their interest.  Marketers want attention.  They want their audience to engage with their social profiles.  In order to boost my social media presence and fine-tune my engagement I focus on three key areas:
Characters:  I don't wait for people to find me; I proactively search for interesting and relevant business characters and connect to them first.  This is not as easy today as it used to be when many automation tools, such as TweetAdder, were available.  There are still some fun and interesting ways to build a targeted audience though.  One method involves major trade conferences, and you don't actually need to attend to implement this process.  My example involves the HubSpot #Inbound16 conference.  I did not physically attend, but I didn't pay close attention to the profiles tweeting about it and I engaged them.
As you can see, many of the profiles I engaged not only followed me back, but they also "Listed" me.  There are worse things in life than to be listed under "Inbound Stars" or "Inbound16 Rockstars!"  This feedback had the added benefit of letting me know that my profile and content made a favorable impression.
Cadence:  I focus on creating a consistent flow of relevant thought-leadership material; without making it feel over-the-top or spammy.  It definitely takes time and creativity to build relevant and engaging content.  But this is a case where marketing automation will not necessarily make it easier, and in fact could actually damage your brand if done poorly.  Let me show you an example.
Yes, this is marketing automation gone awry.  This type of twitter stream is not engaging and does not provide relevant content.  It's pure noise.
Callout:  I look for opportunities to mention my connections in order to help them build their social capital.  Here again (example above), "thanking" someone for following you back doesn't count.  In fact, don't do it.  There are other ways to mention someone that are much more effective.  I like to look for important lists that have been published.  For example, Brand Quarterly Magazine recently published their 2016 Top "50 Marketing-Thought Leaders Over 50" list.  I recognized each of the award winners through tweets like the following:
 


This tweet not only calls out a few of those recognized but also has a

customized video

  (also below) that makes the effort even more attention grabbing.










Did the individuals recognized appreciate the video content and the mention?  As they say, "a picture is worth a thousand words."













Categories: CMO, Personal Branding

0

/